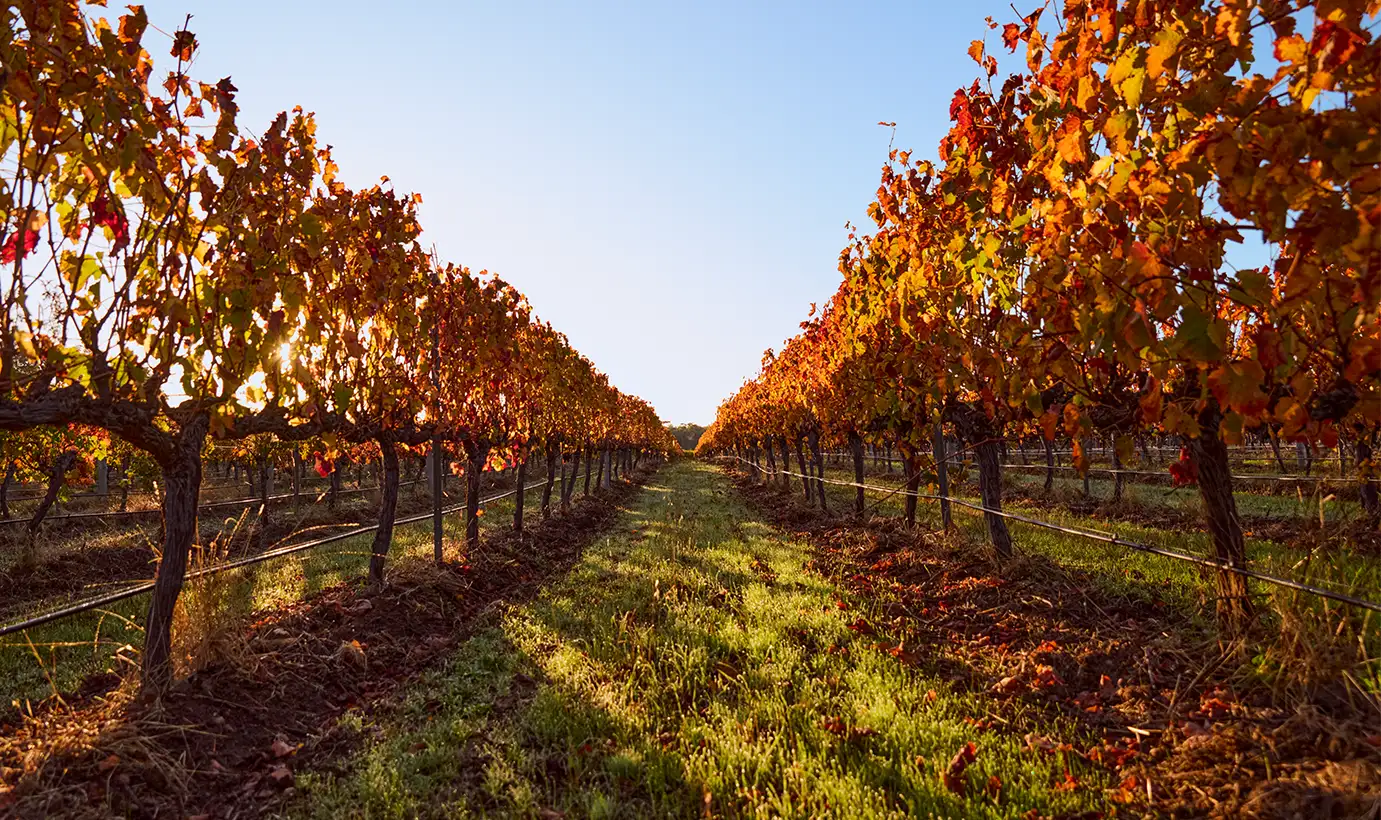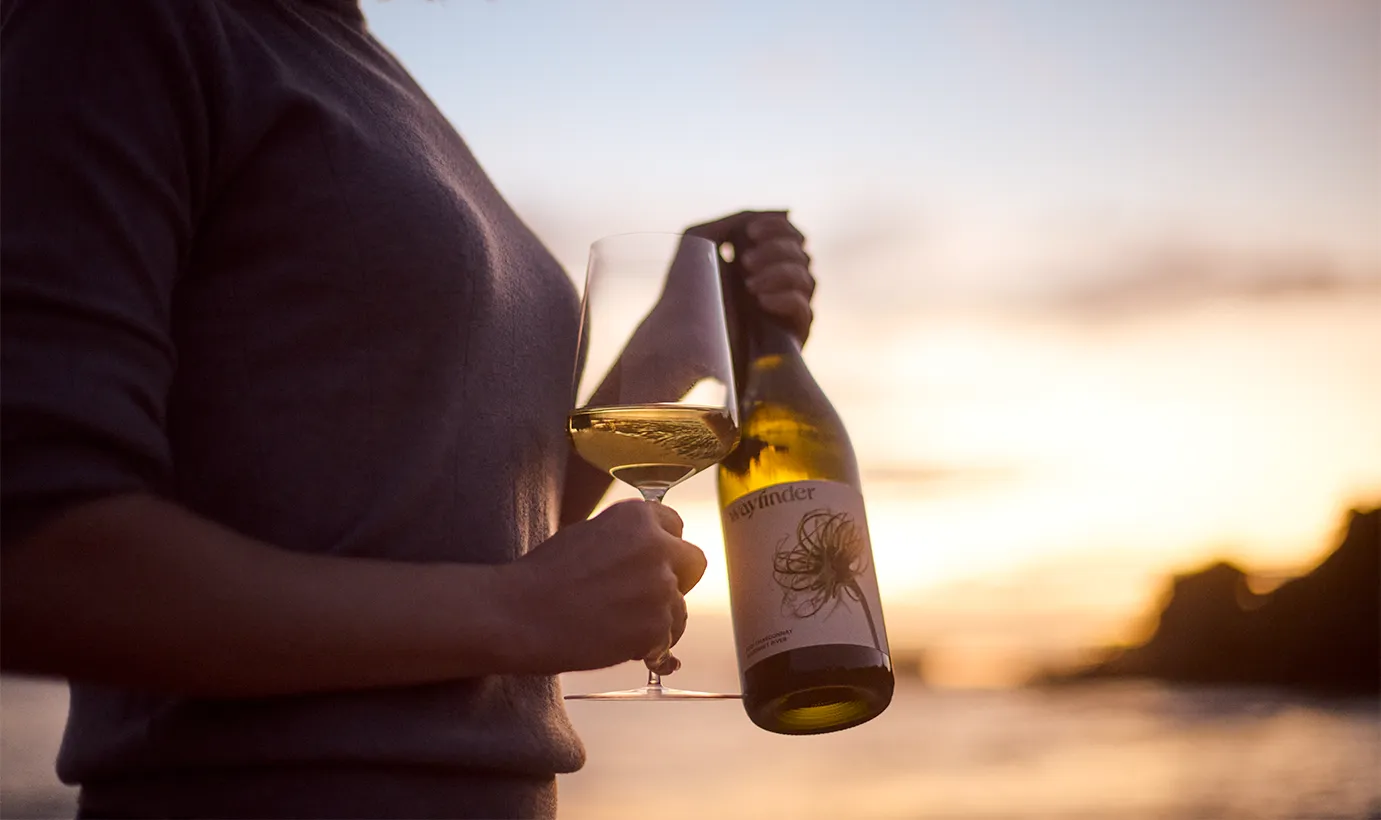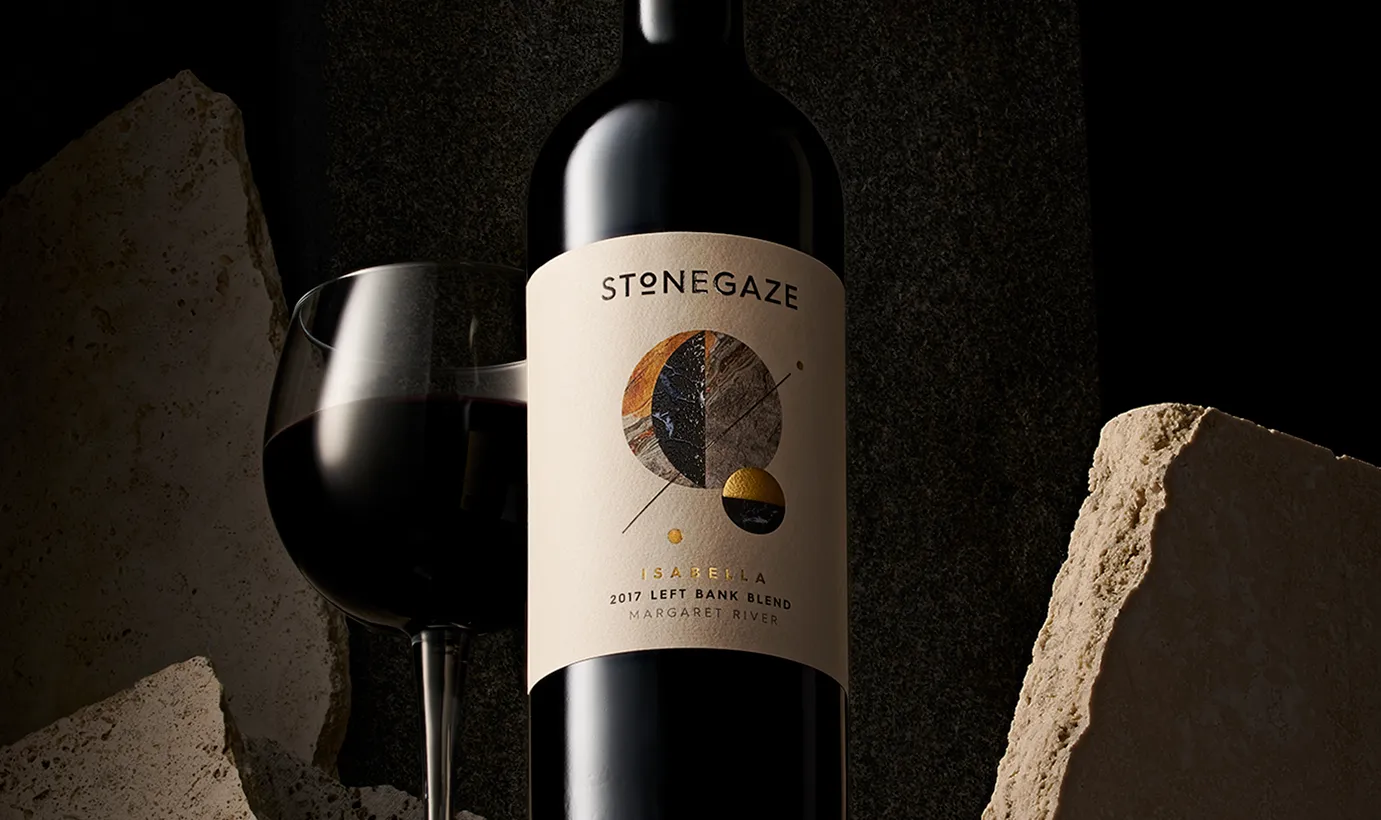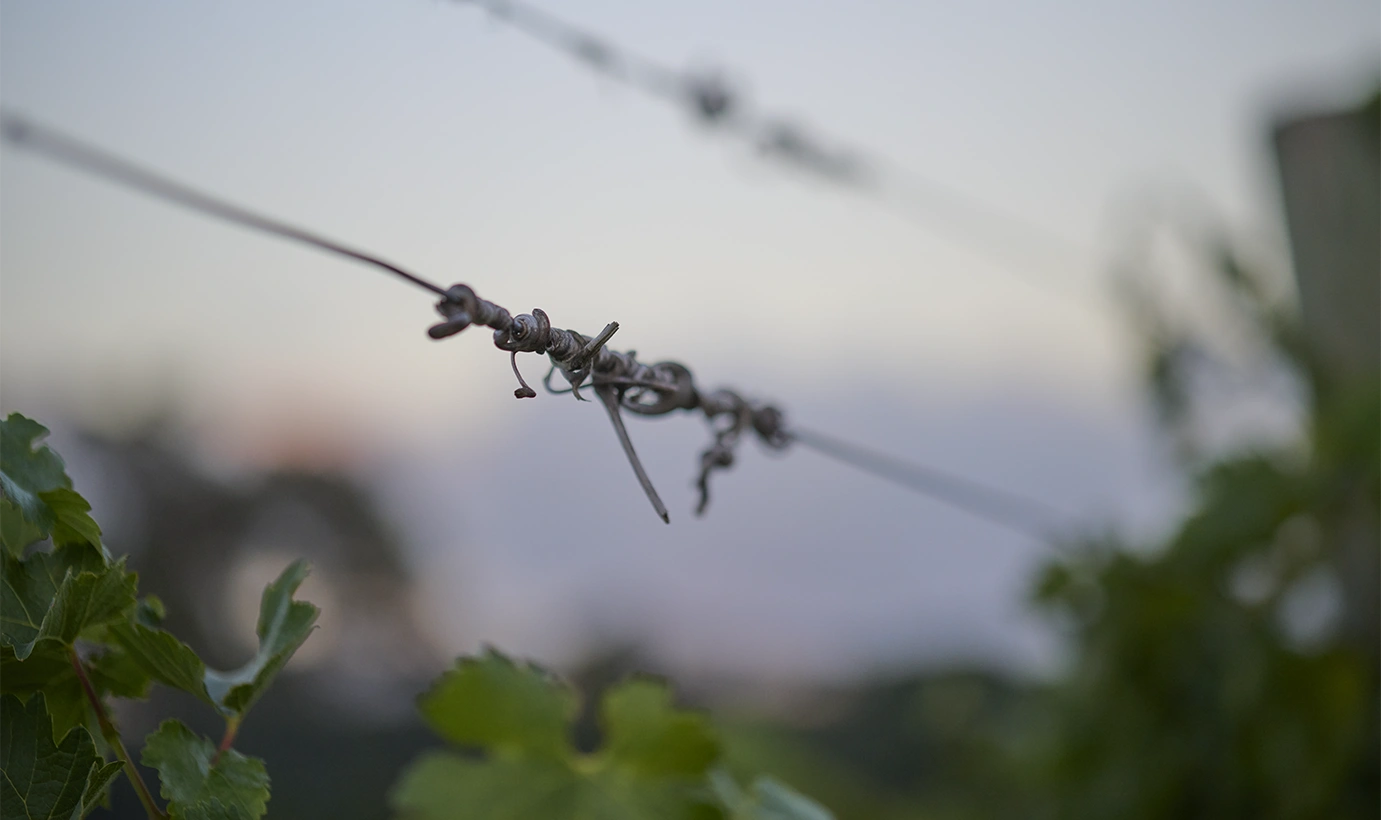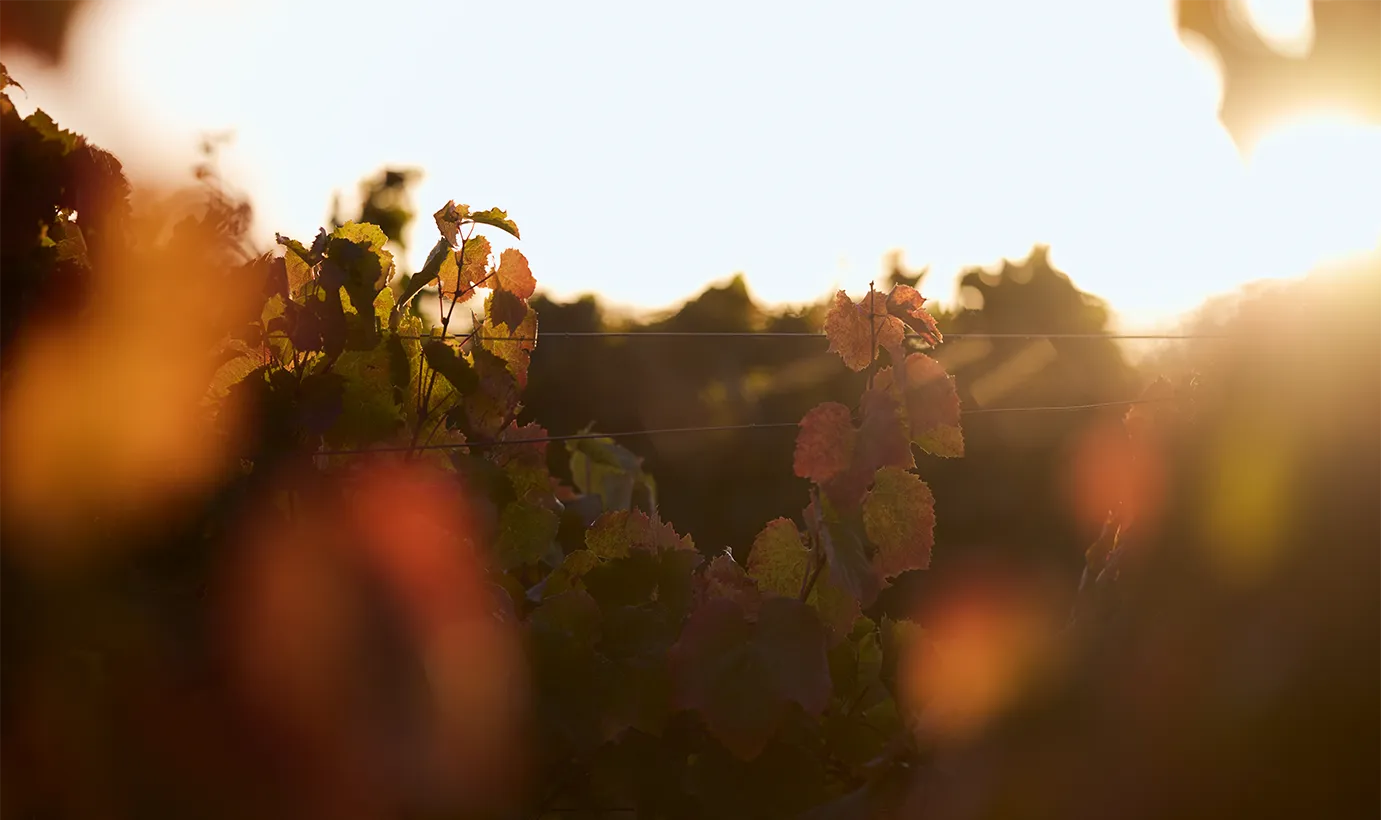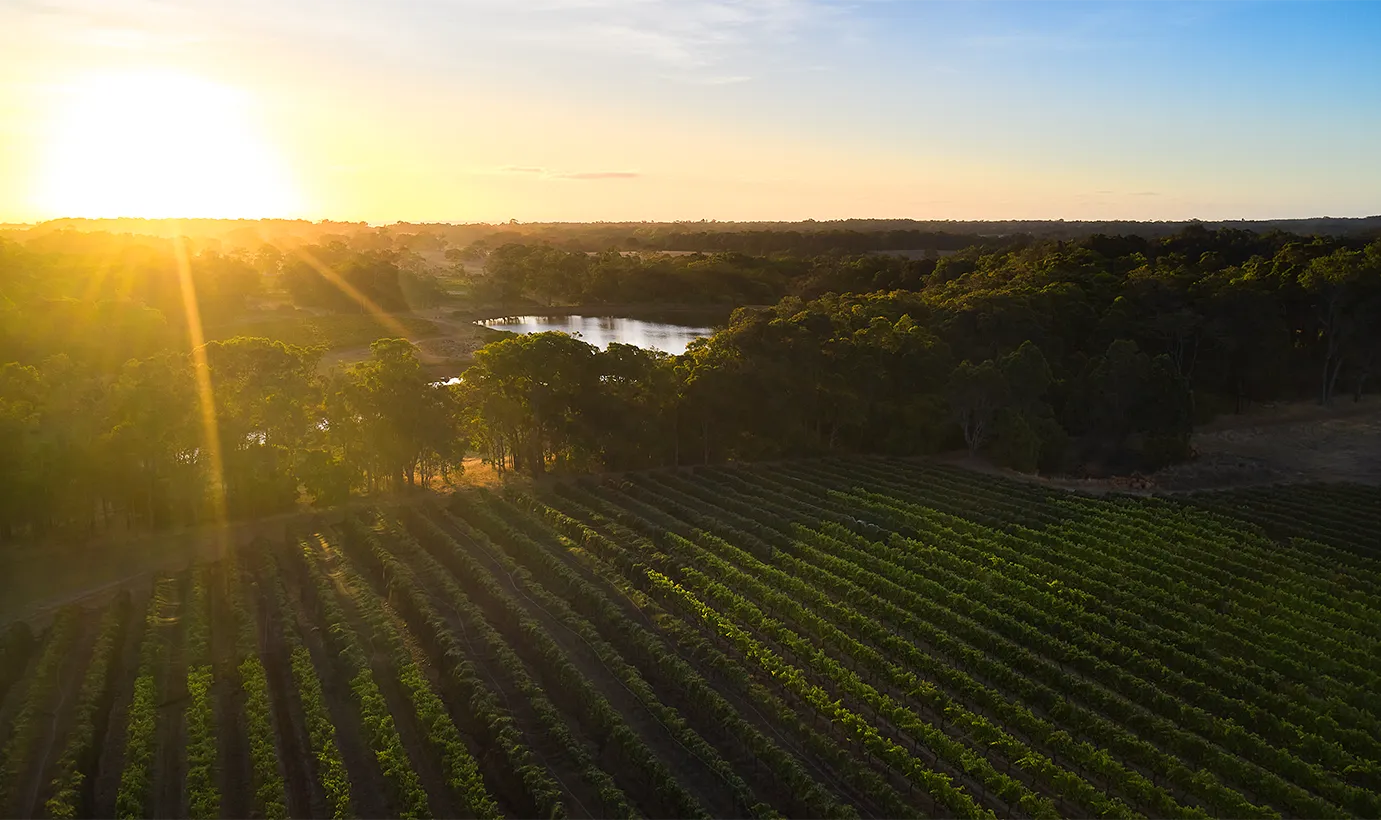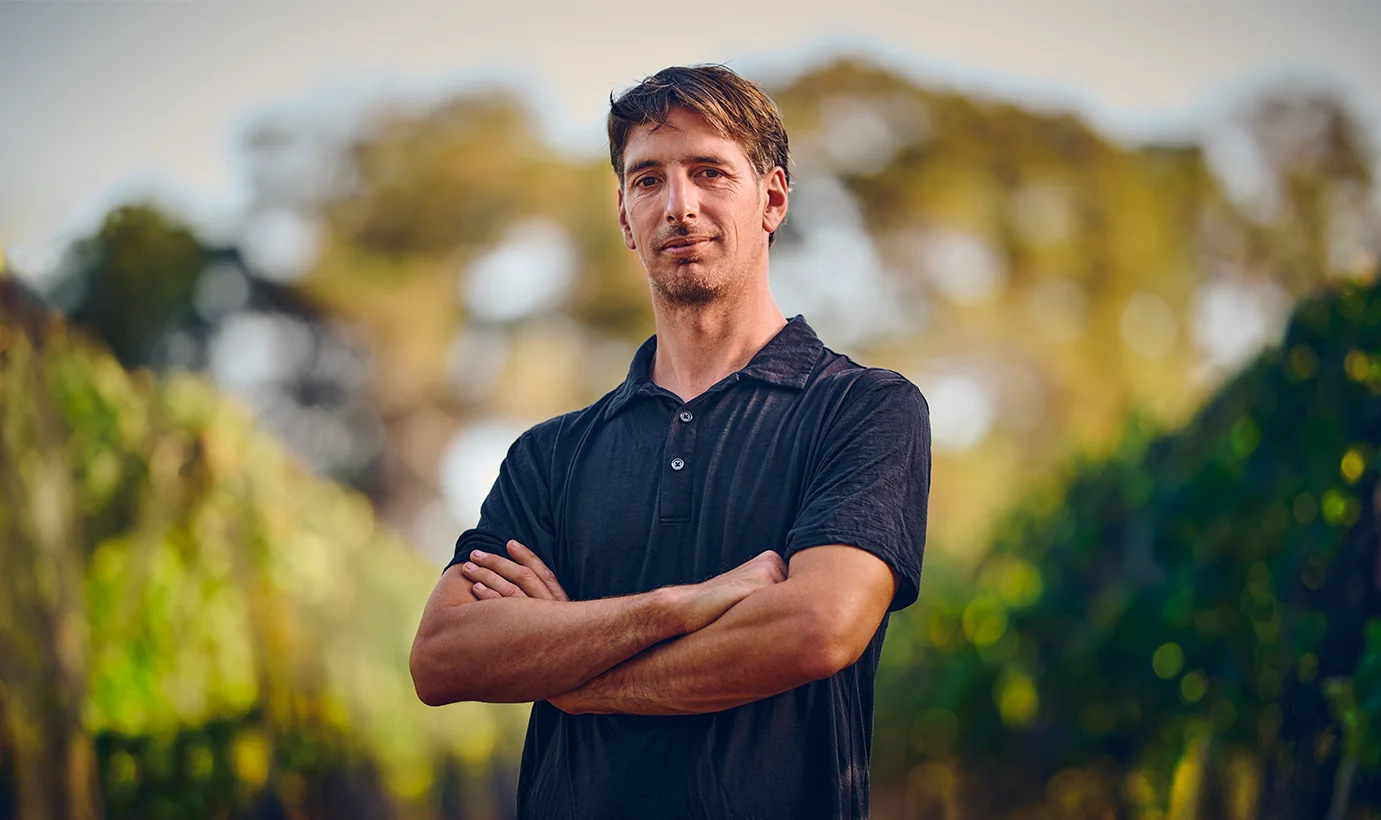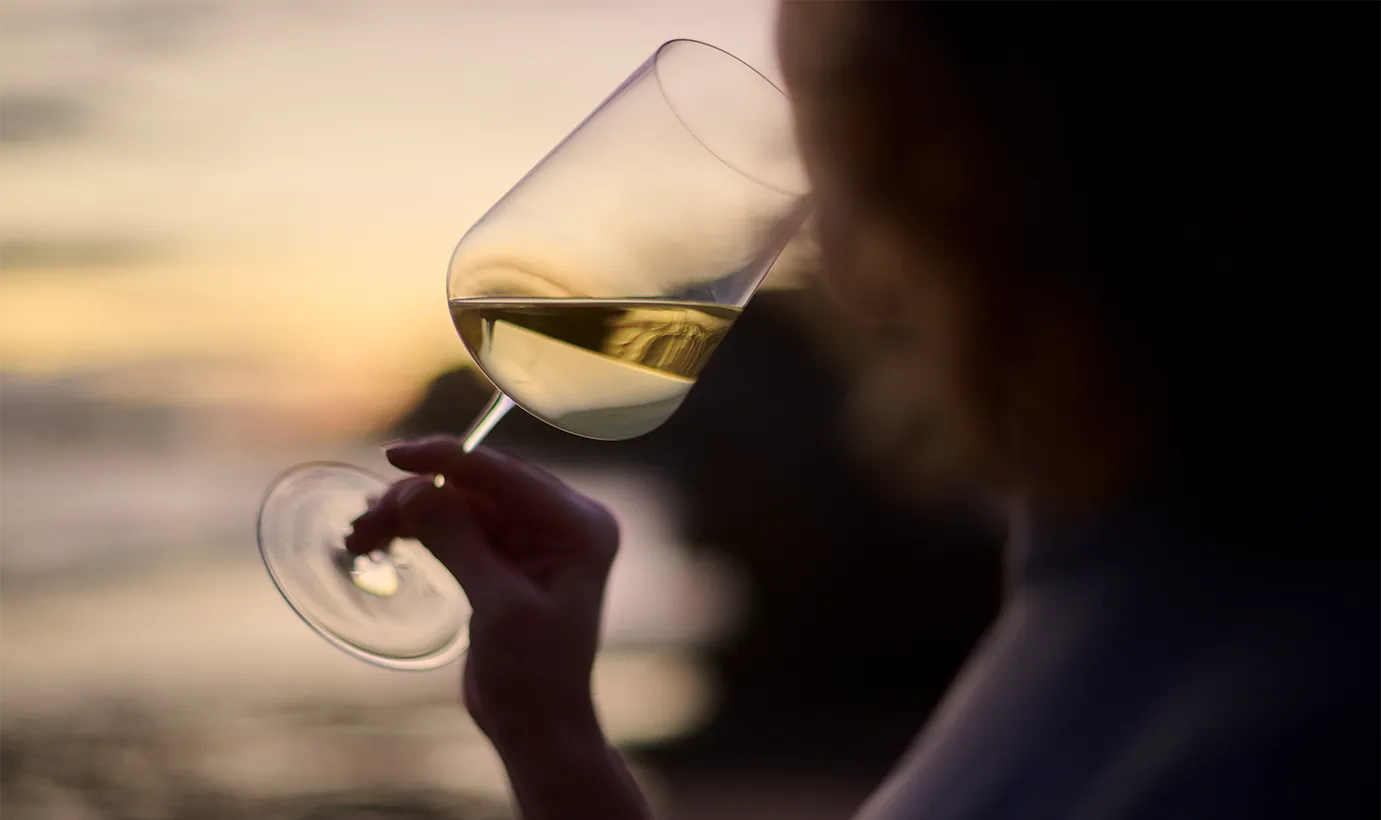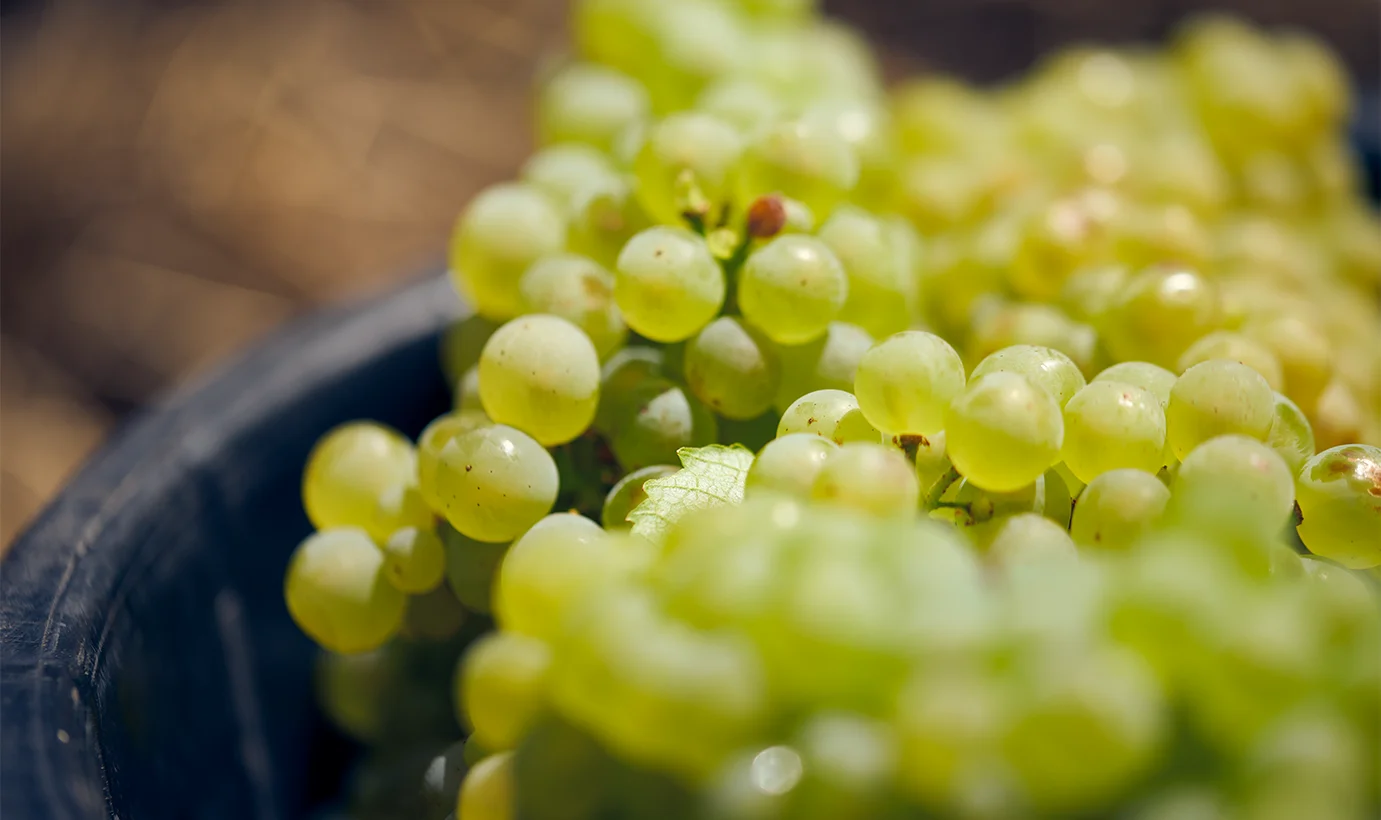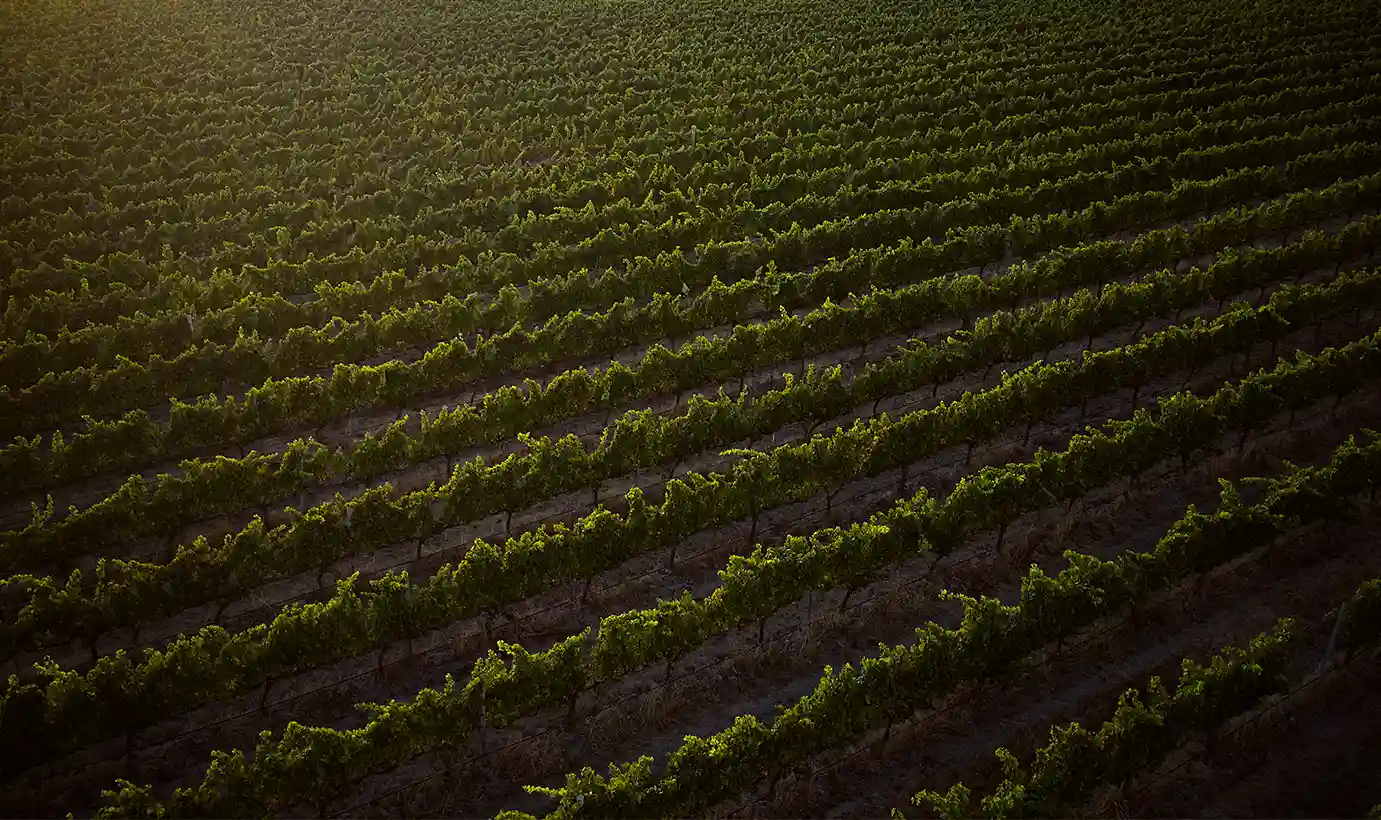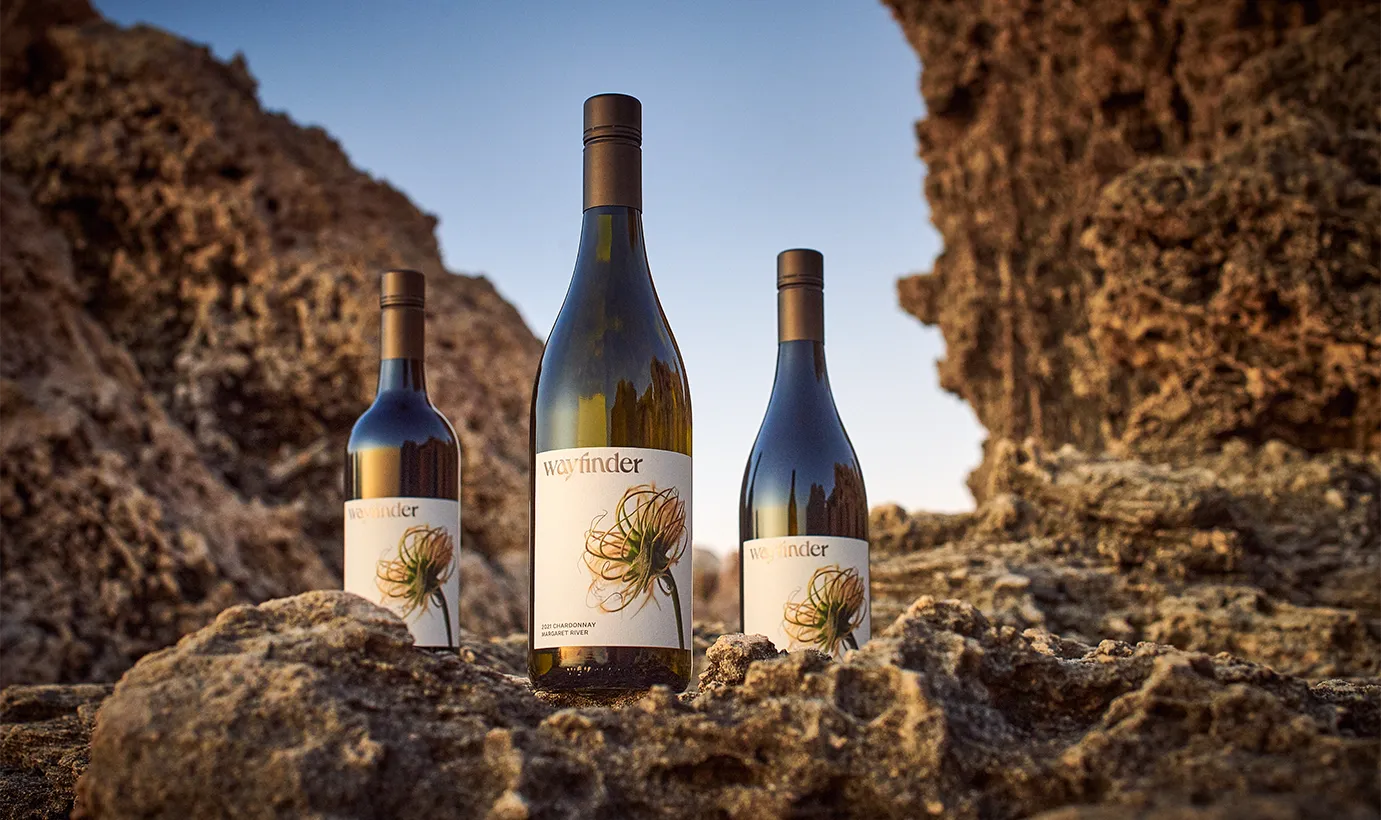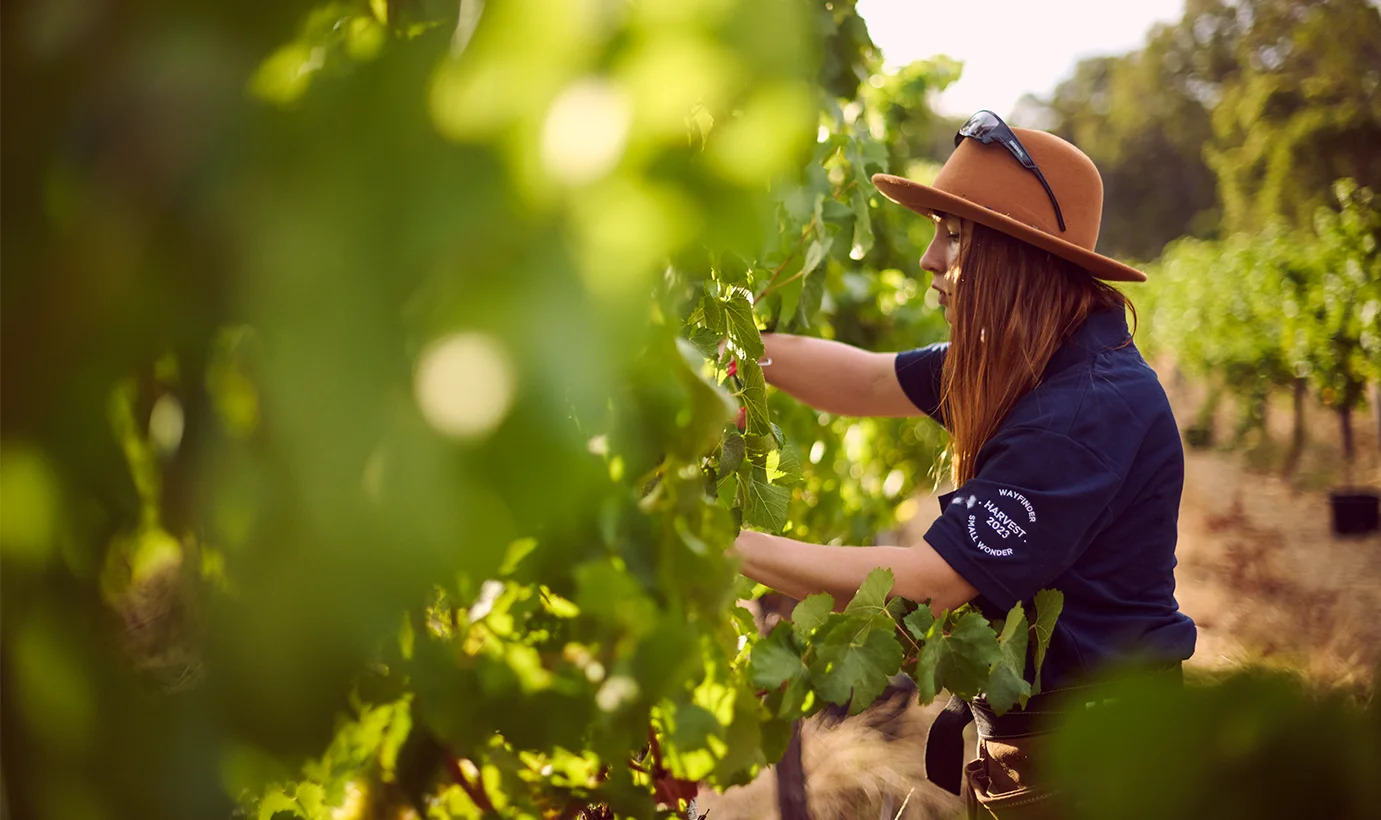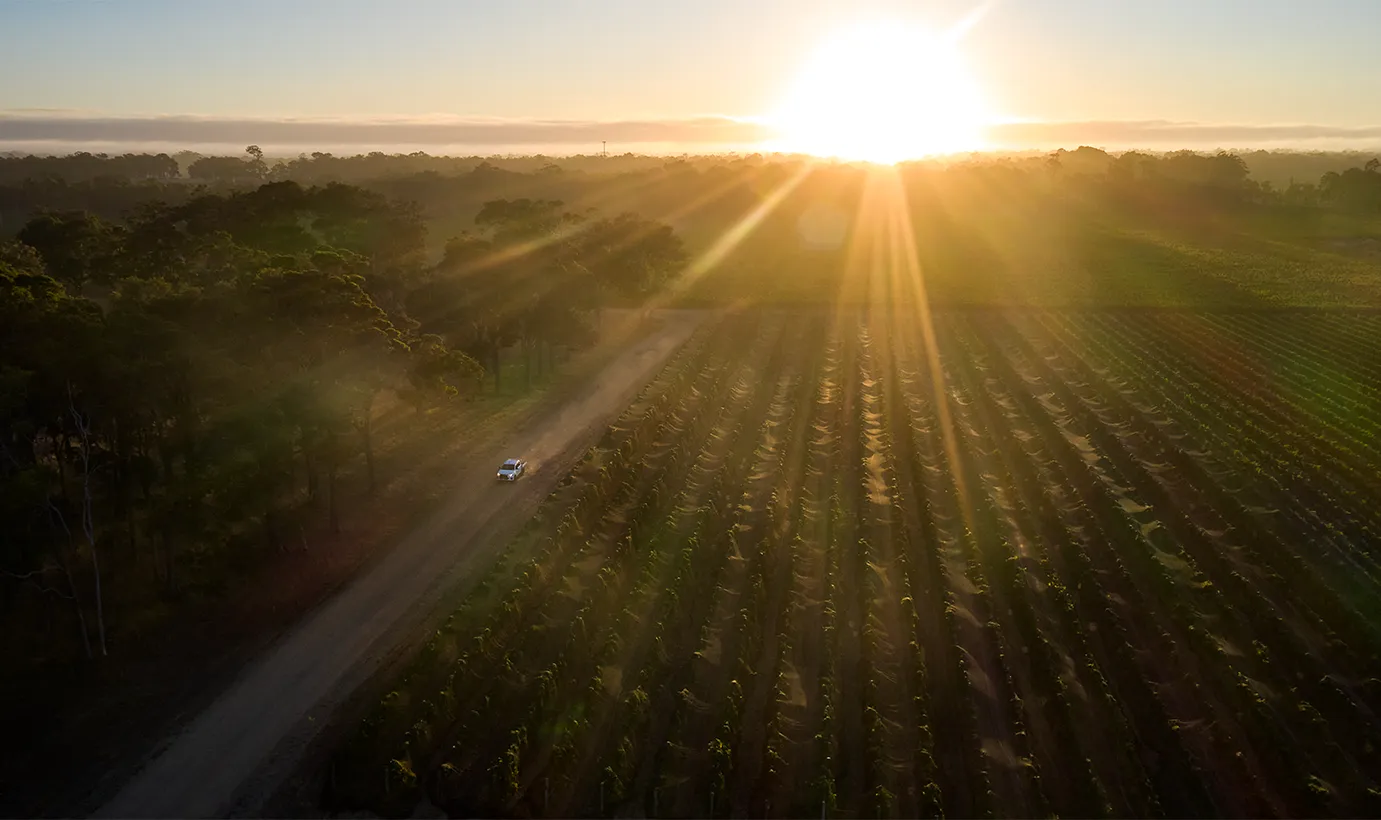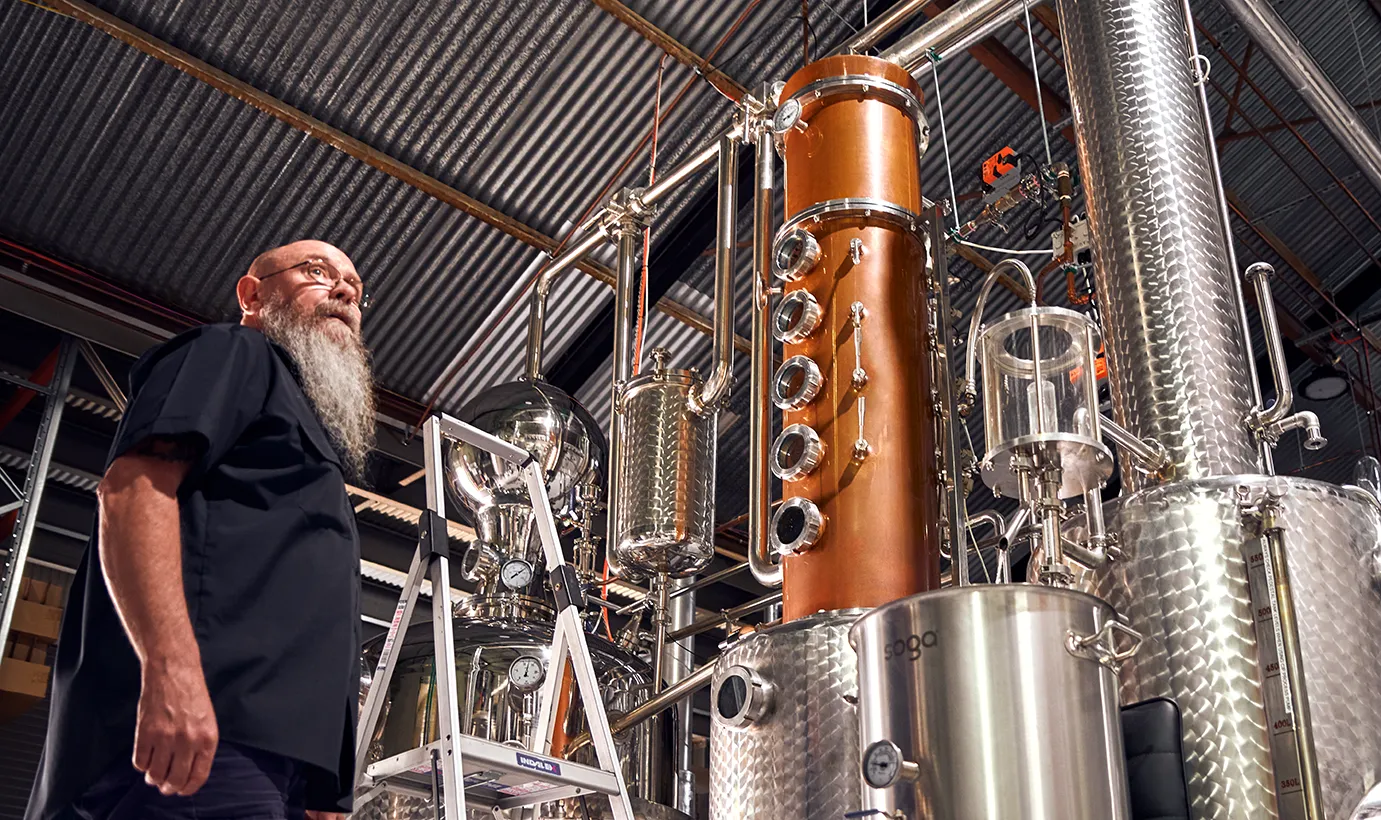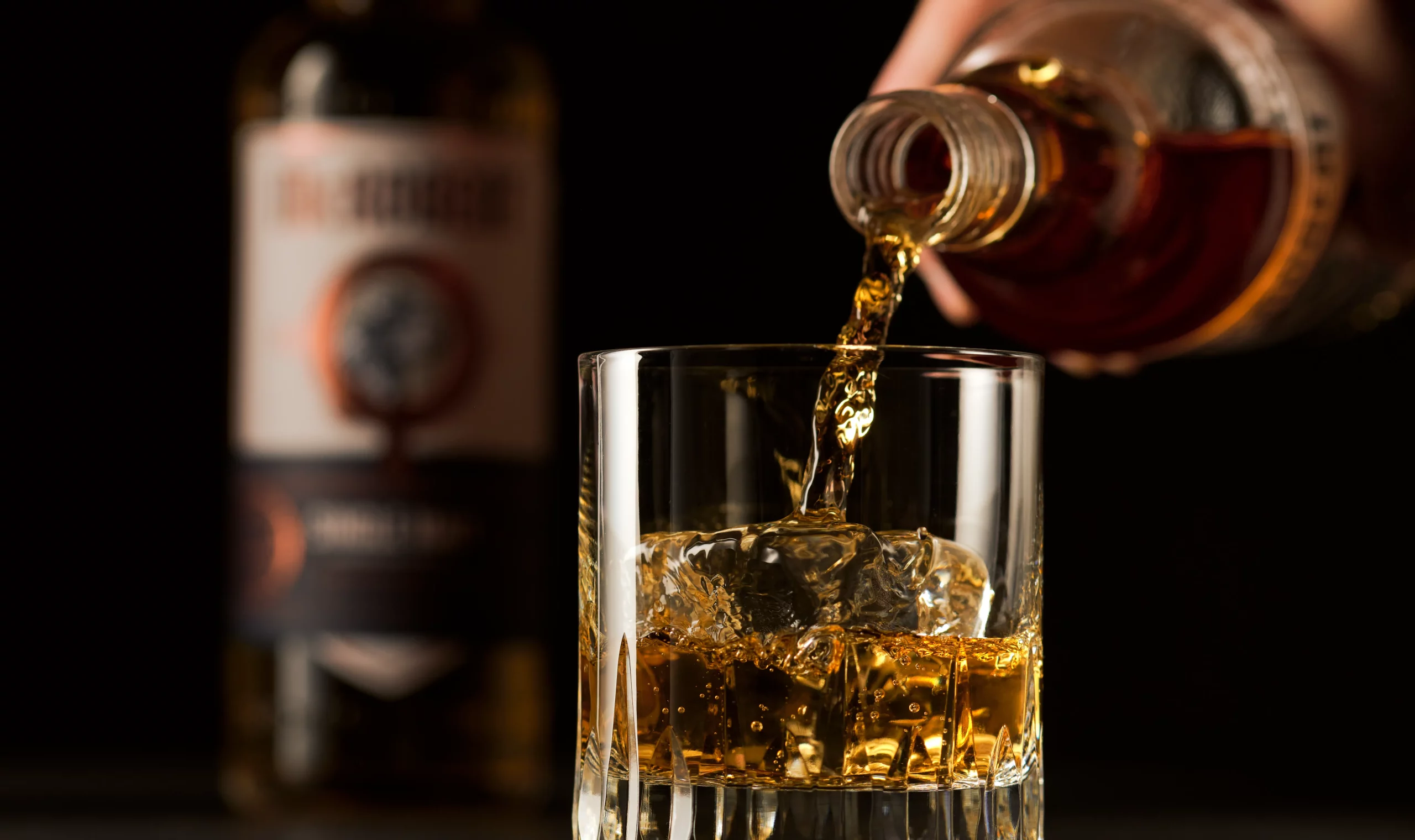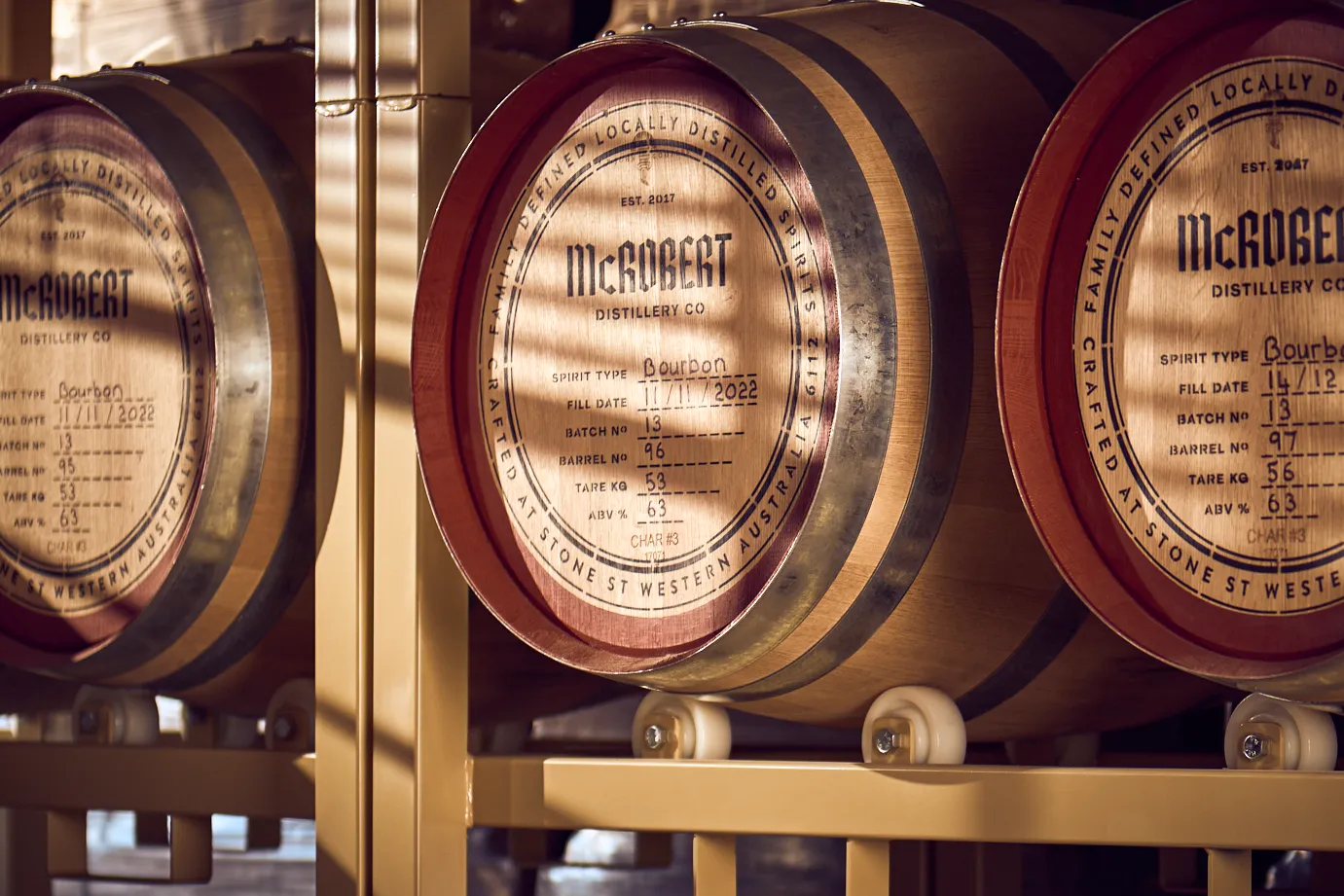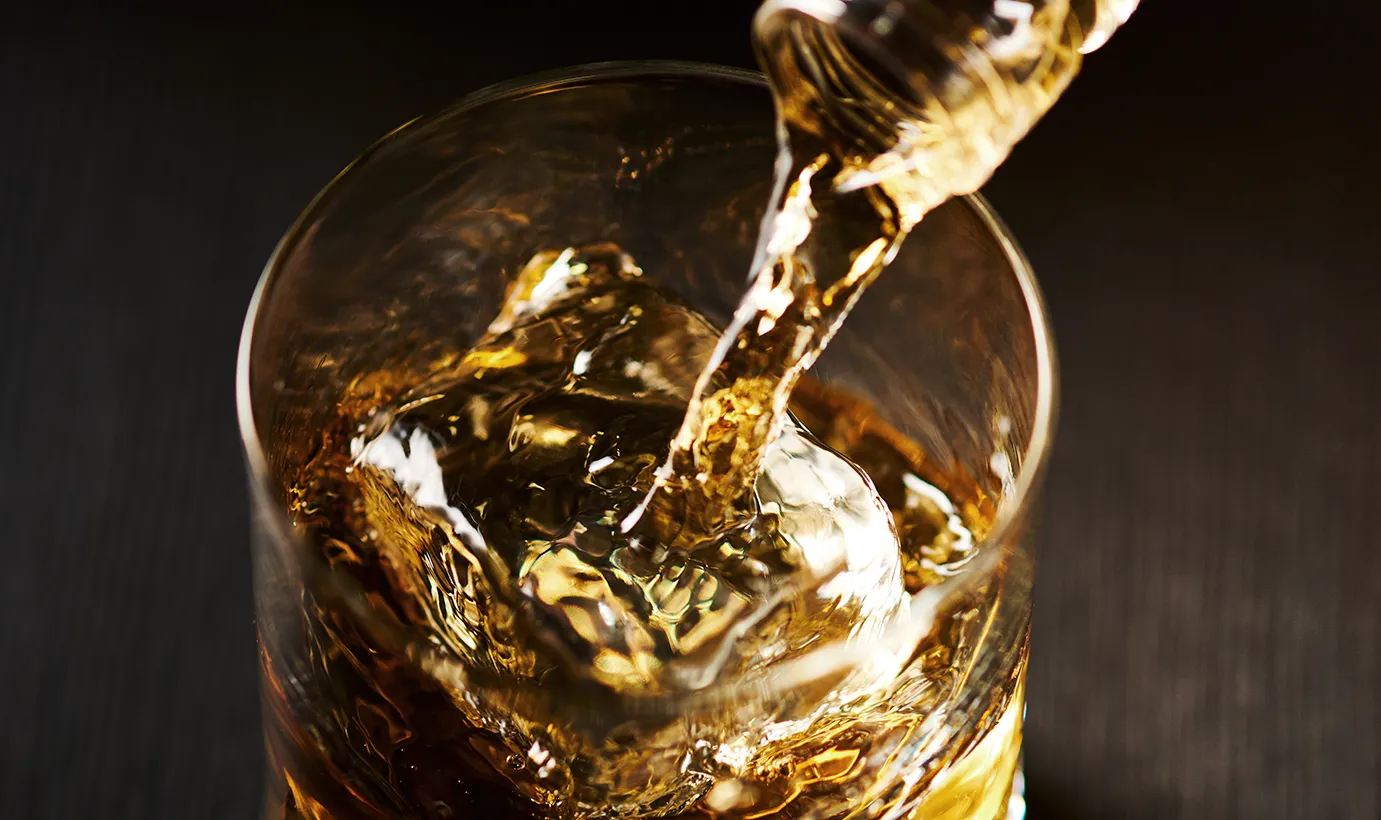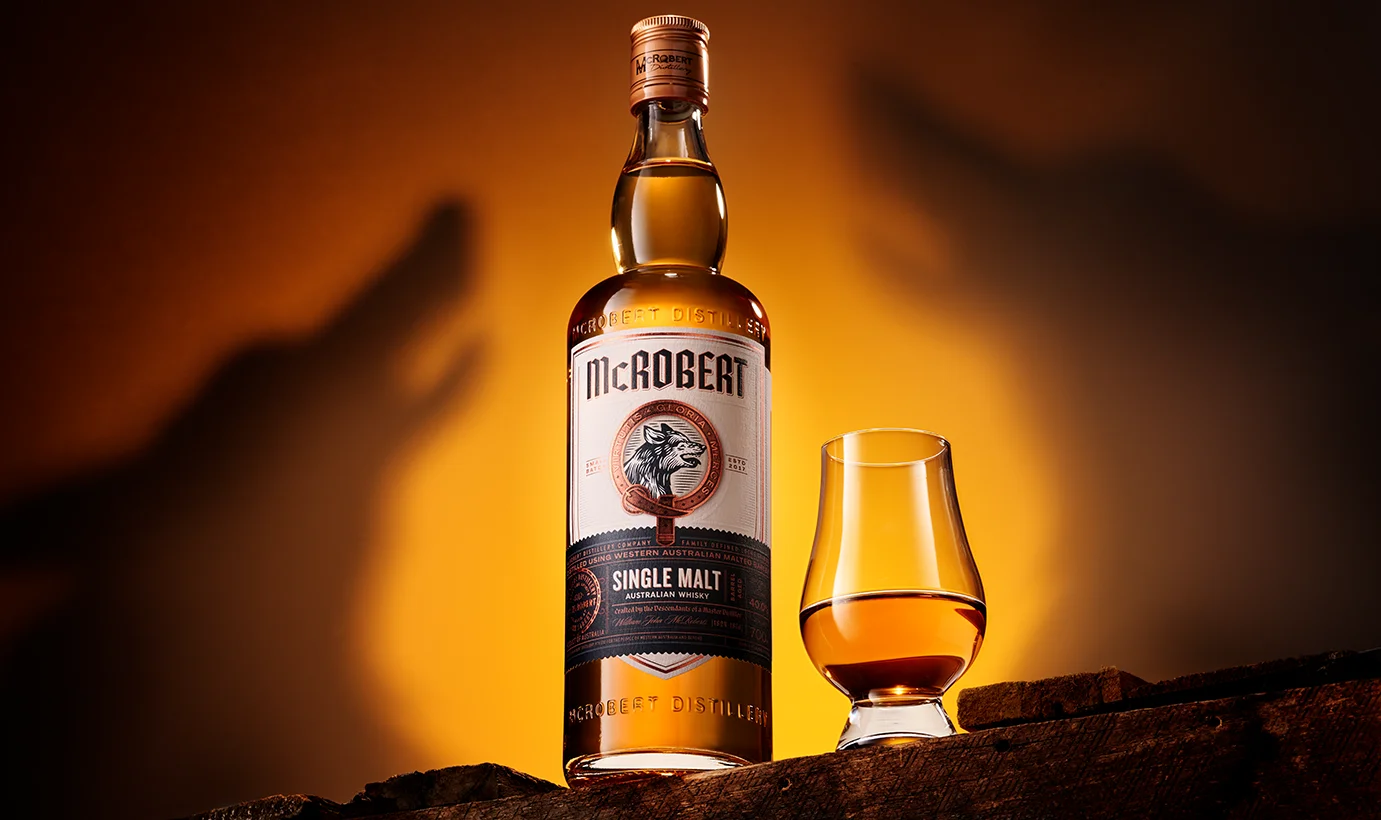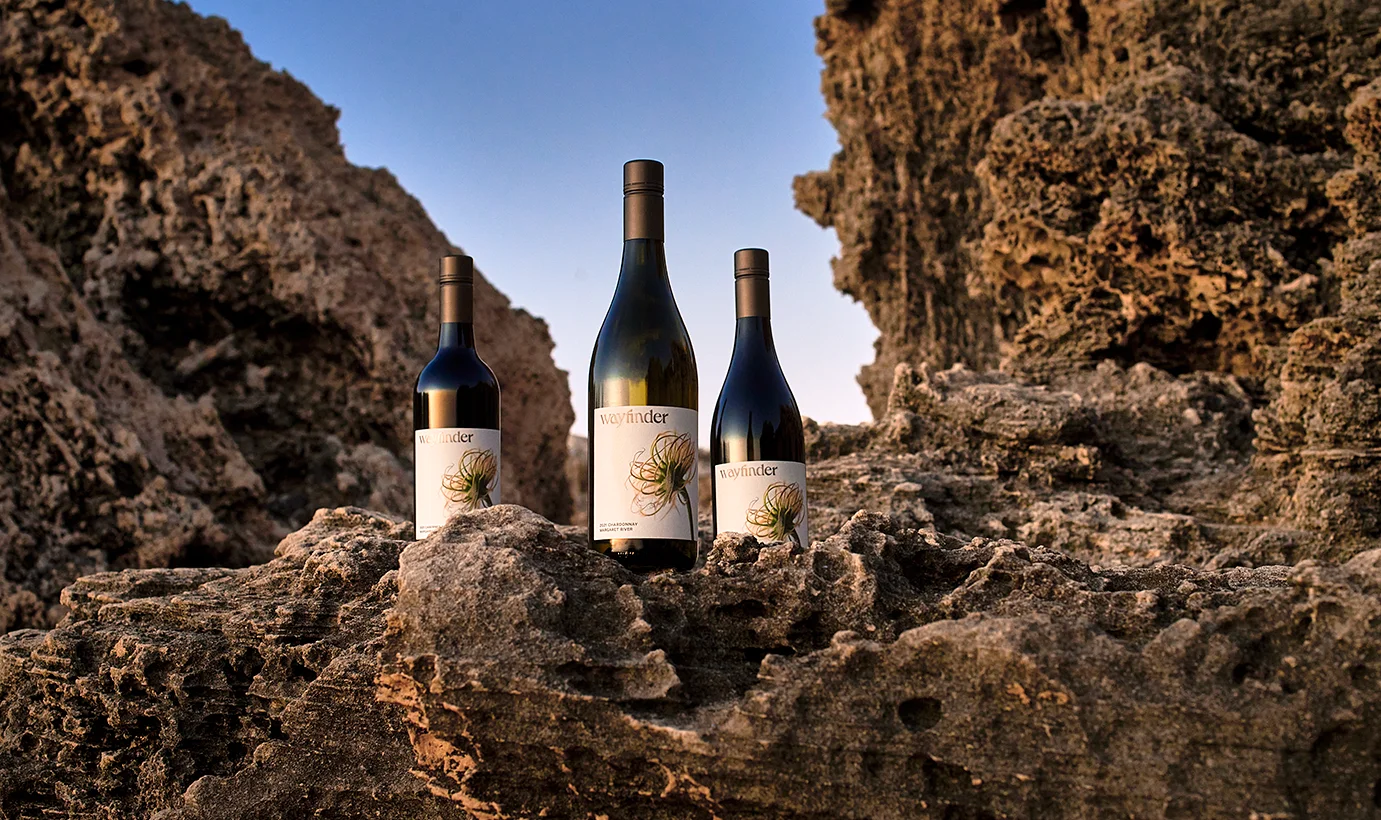 Brand stories & photography, short films & creative direction.
Your bespoke commercial and advertising photography studio thats based just south of Perth, or on location wherever in the world you need us to be. We're specialists in marketing imagery that tells your unique brand story and the stories of your people, products and places – Powerful images that work across marketing, media, advertising campaigns, comms, websites, social media, brochures and ecommerce.
Never have so many eyeballs, been looking at so many pictures in the worlds entire history, so at this critical time, be sure to make yours standout. Be distinctive, more memorable and more successful, with bespoke high-quality imagery, that sells your story, elevating you above your competitors, and setting you and your organisation apart.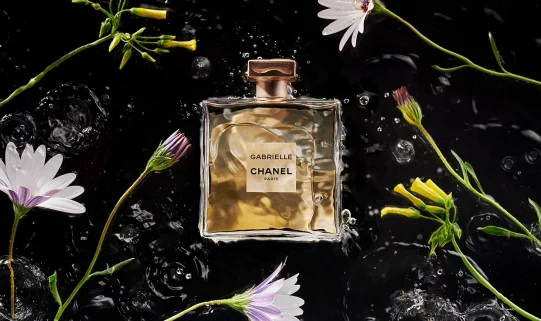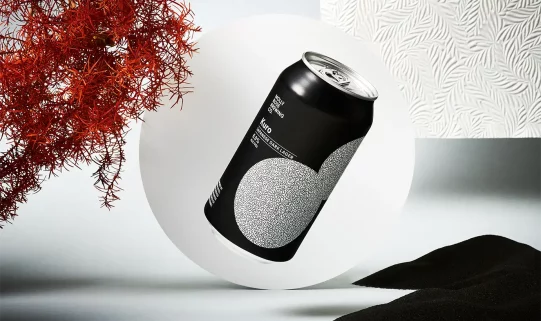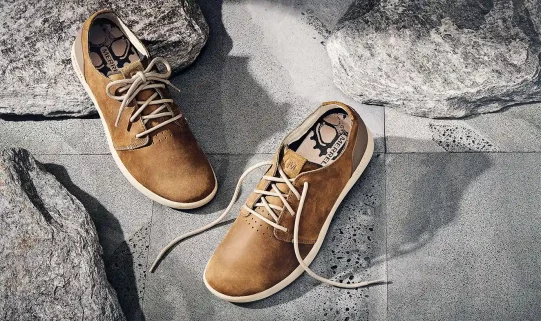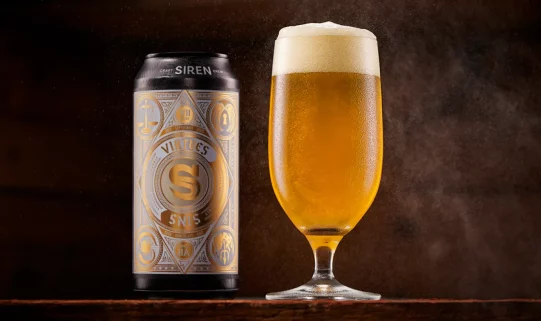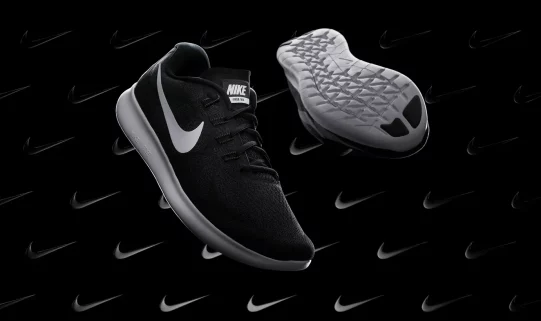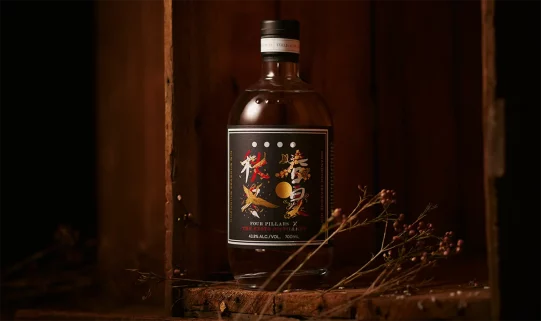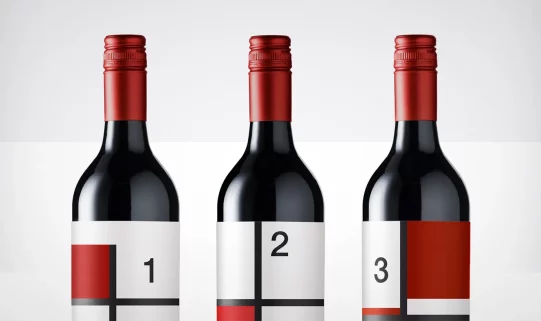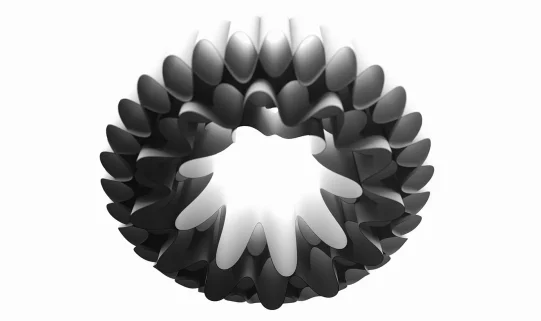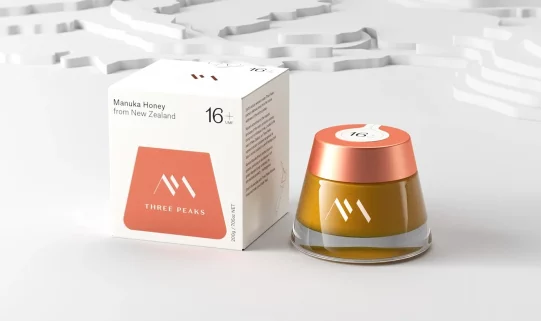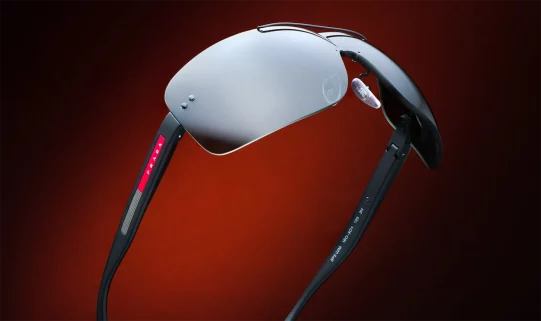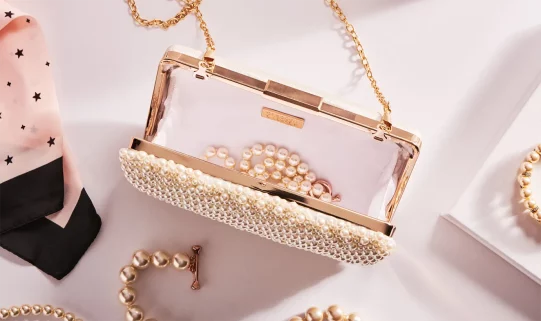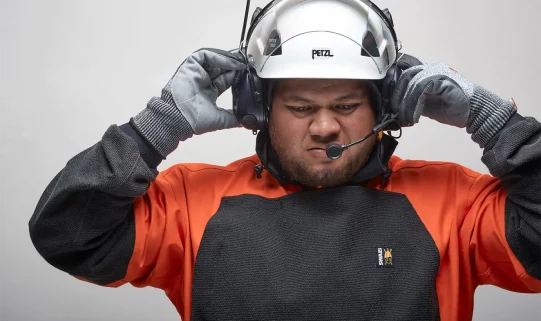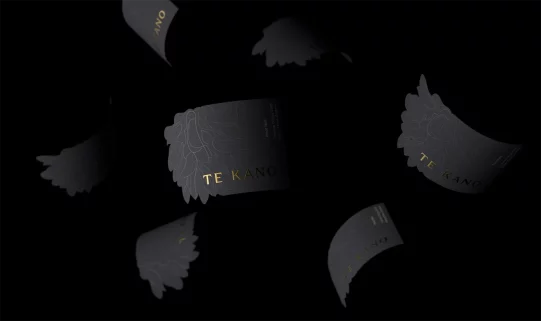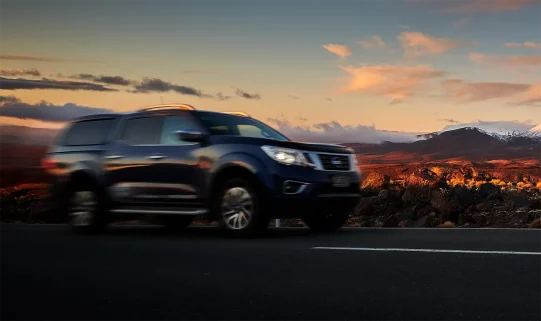 High quality photography made easy, with services, that make it simple for business owners, marketing and communications teams, advertising, design and public relations agencies to get the distinctive high quality images you need, while achieving great value and superior service, that will be a win-win, all-around.
Whatever your photography needs, from high quality campaign and product photos, created in studio, or on location, through to the development of brand centric corporate image libraries, site and architecture, product and service stories, head shots, corporate portraiture or photographic art, we have you covered.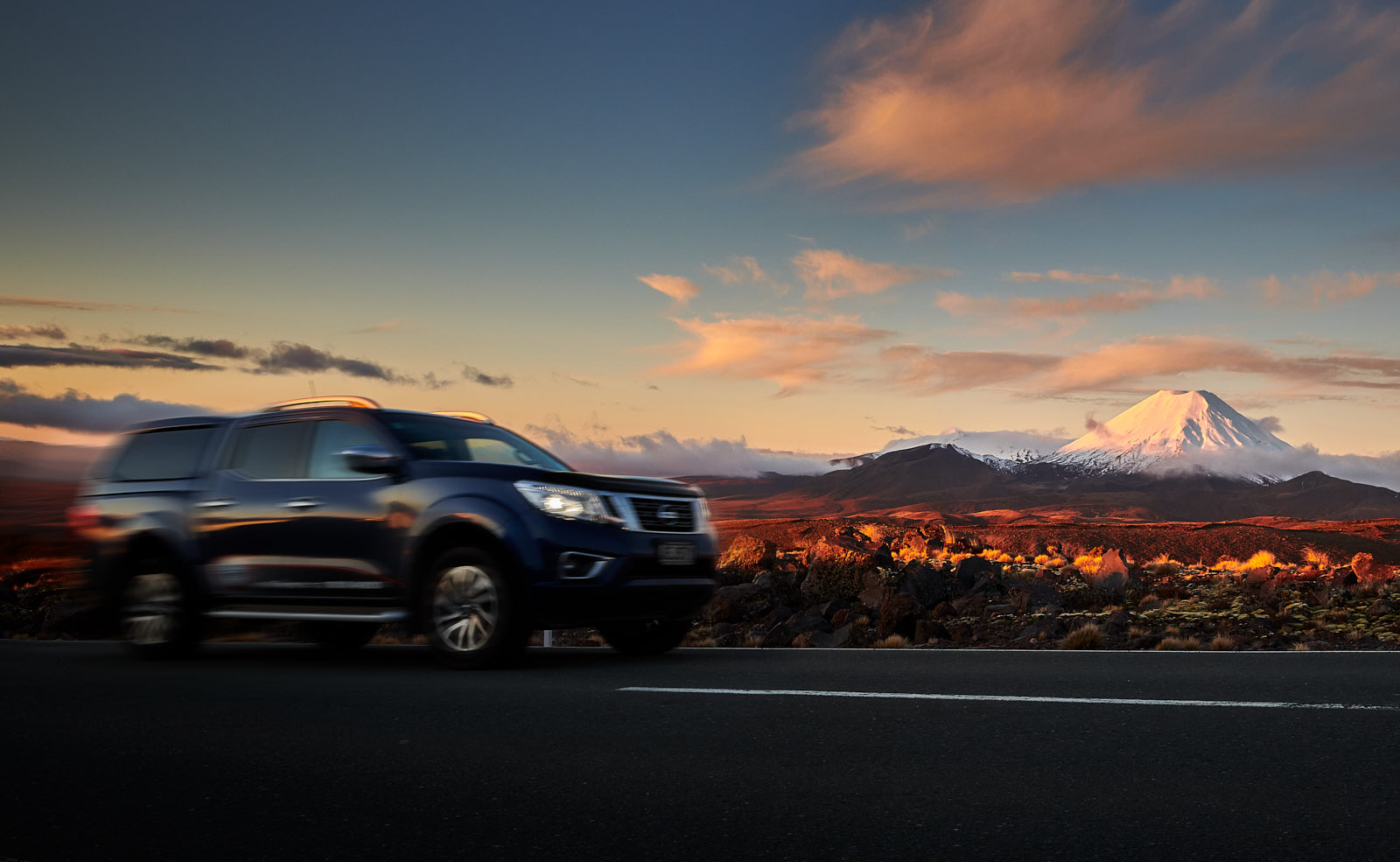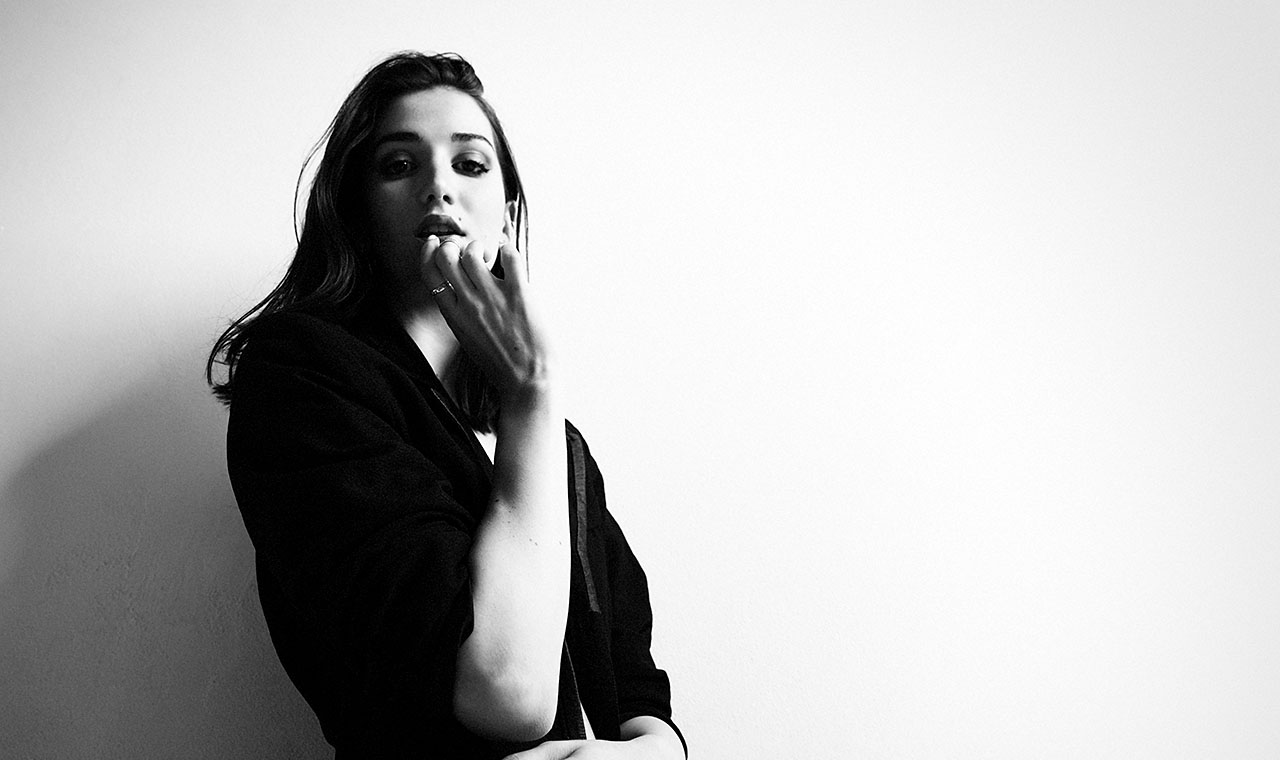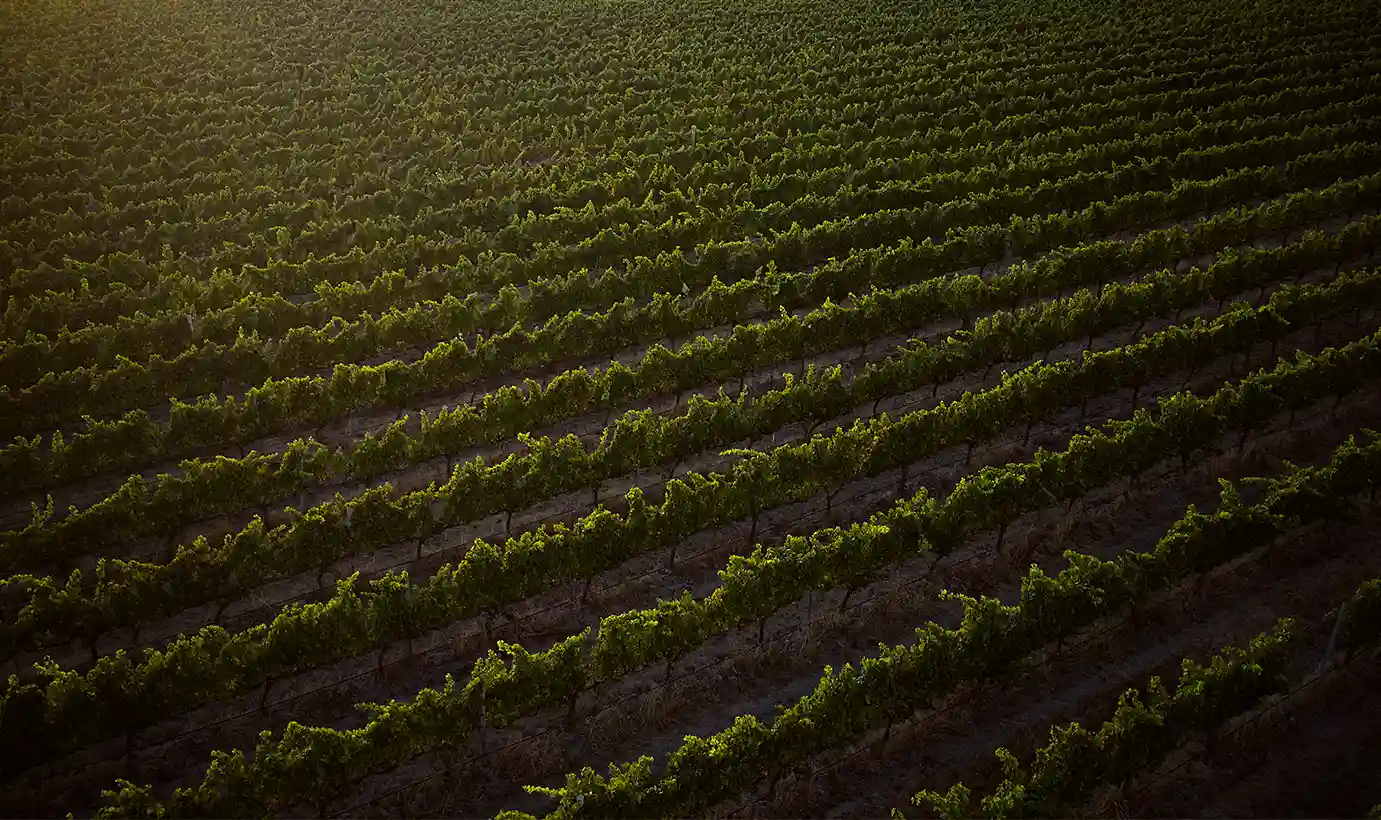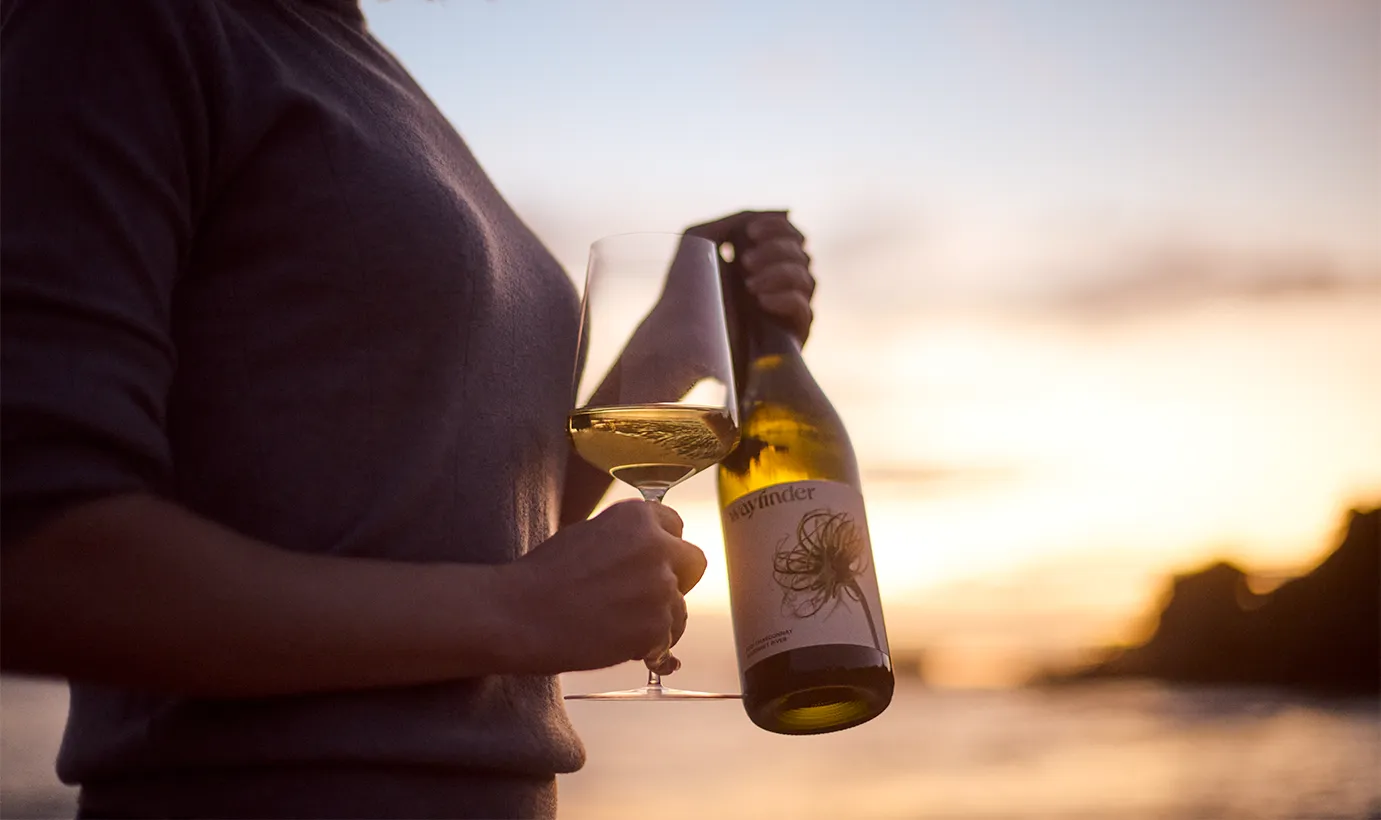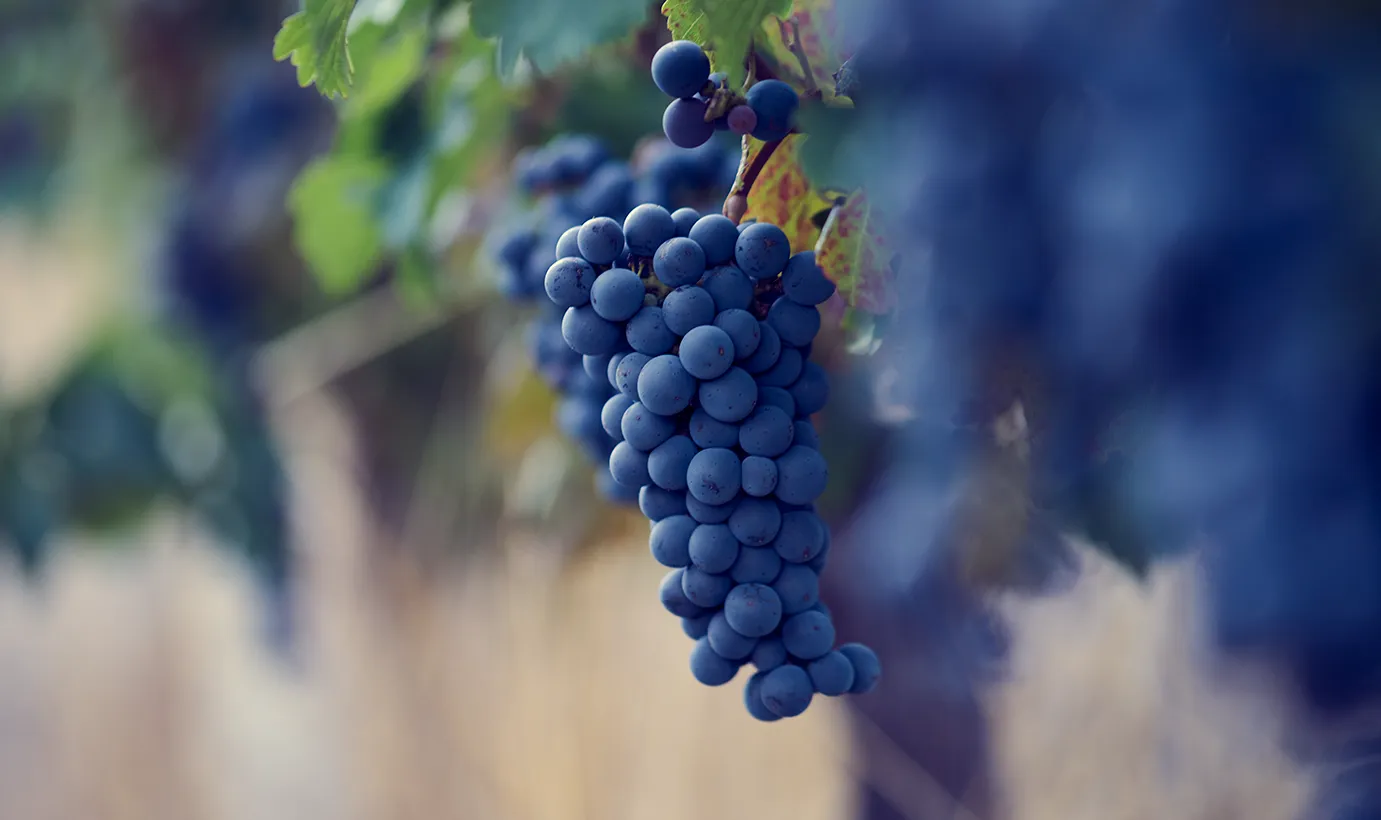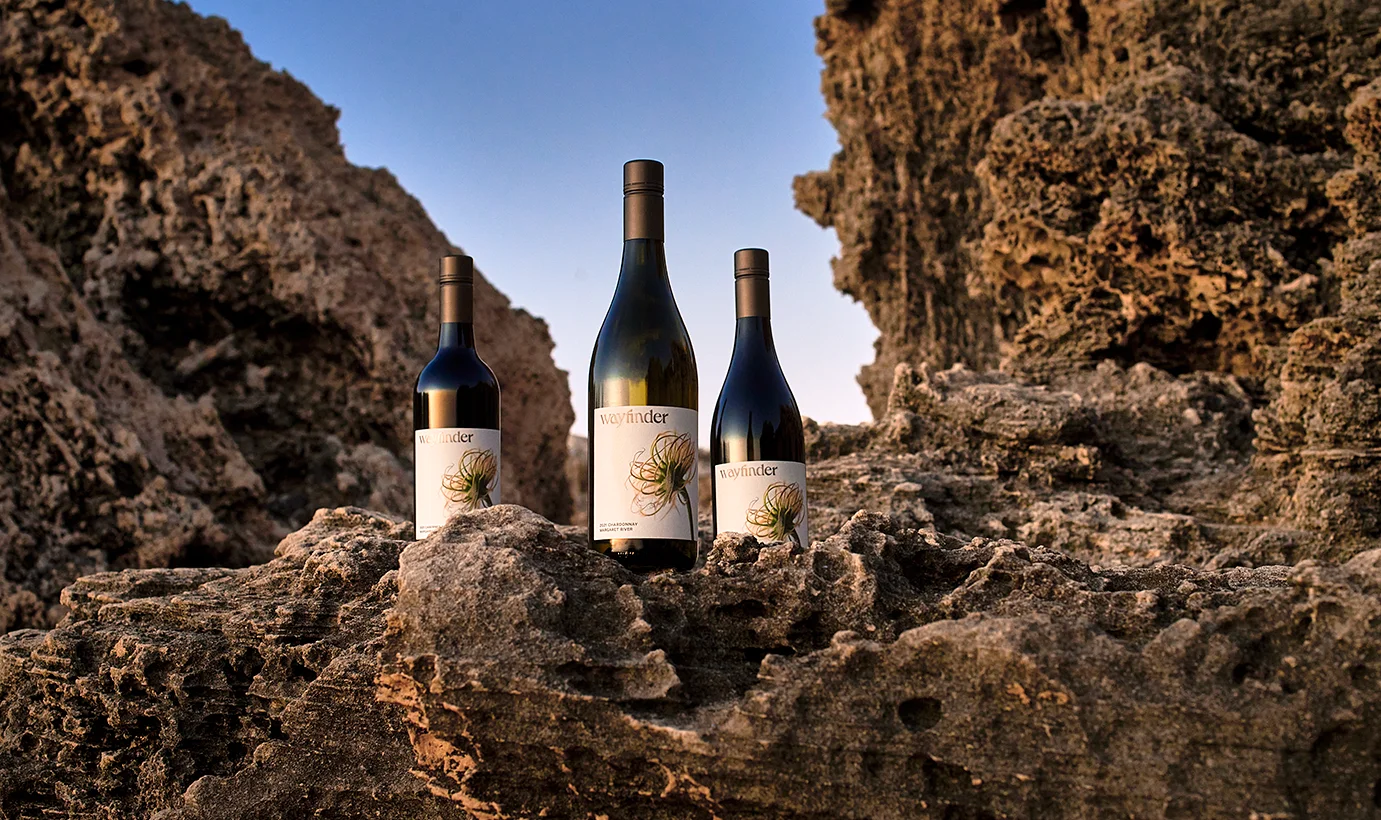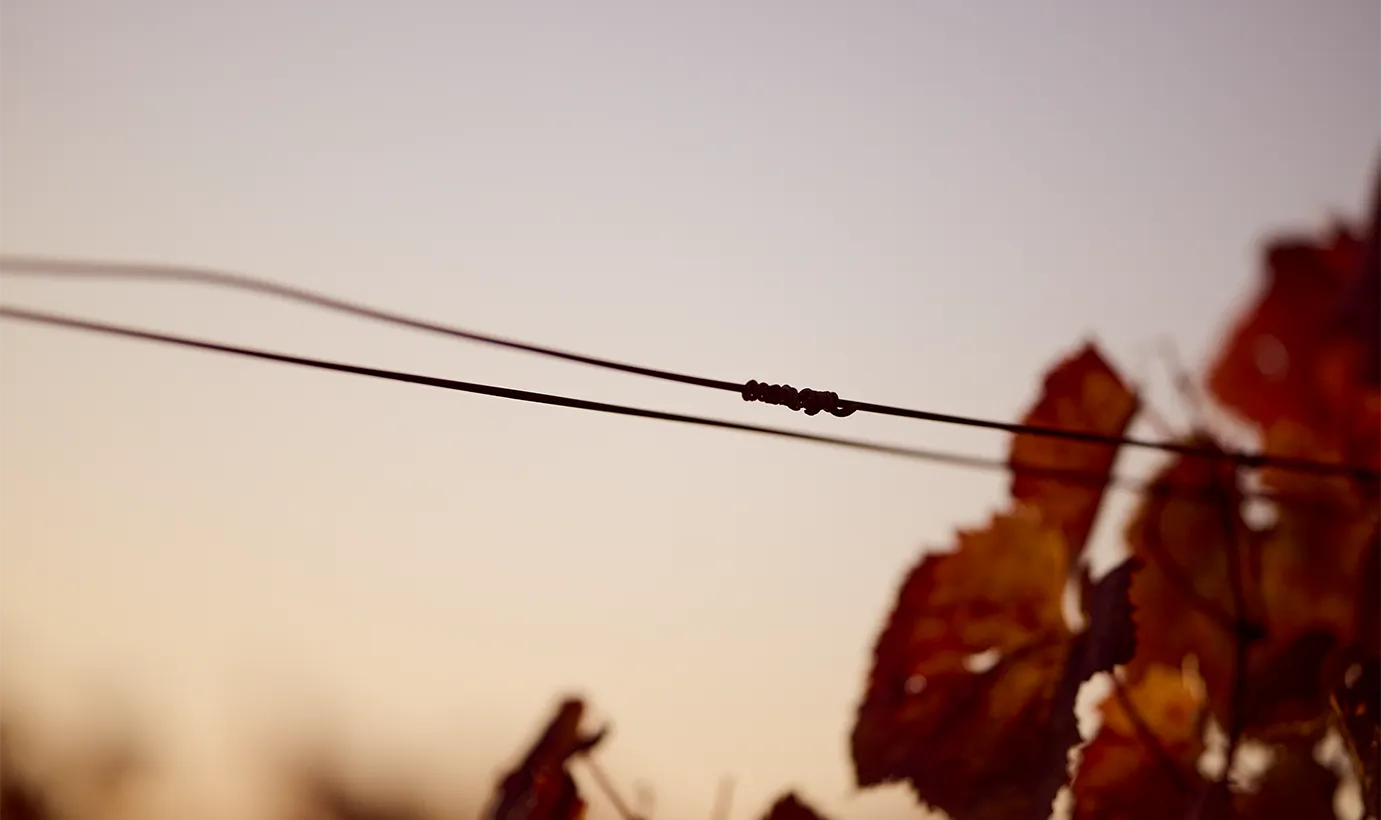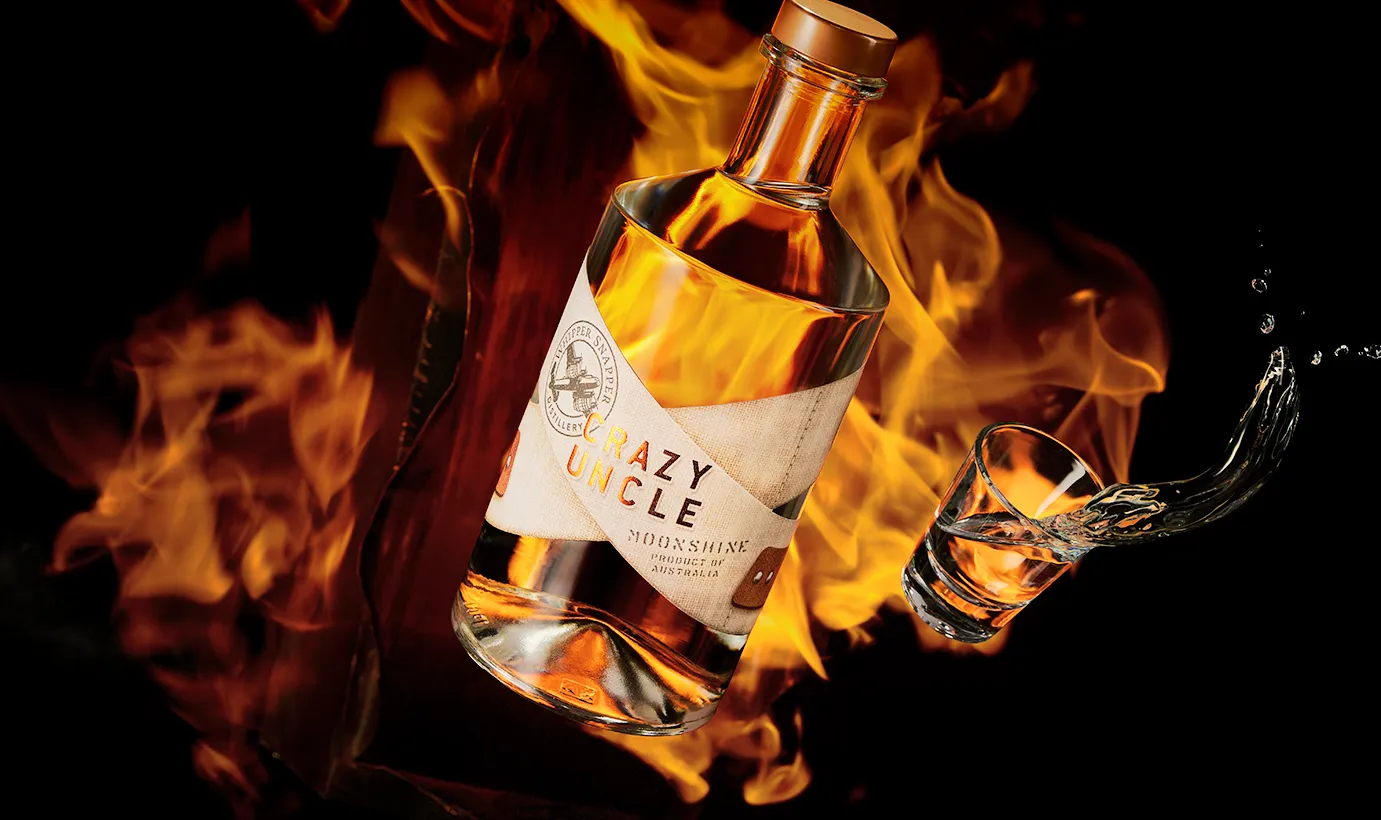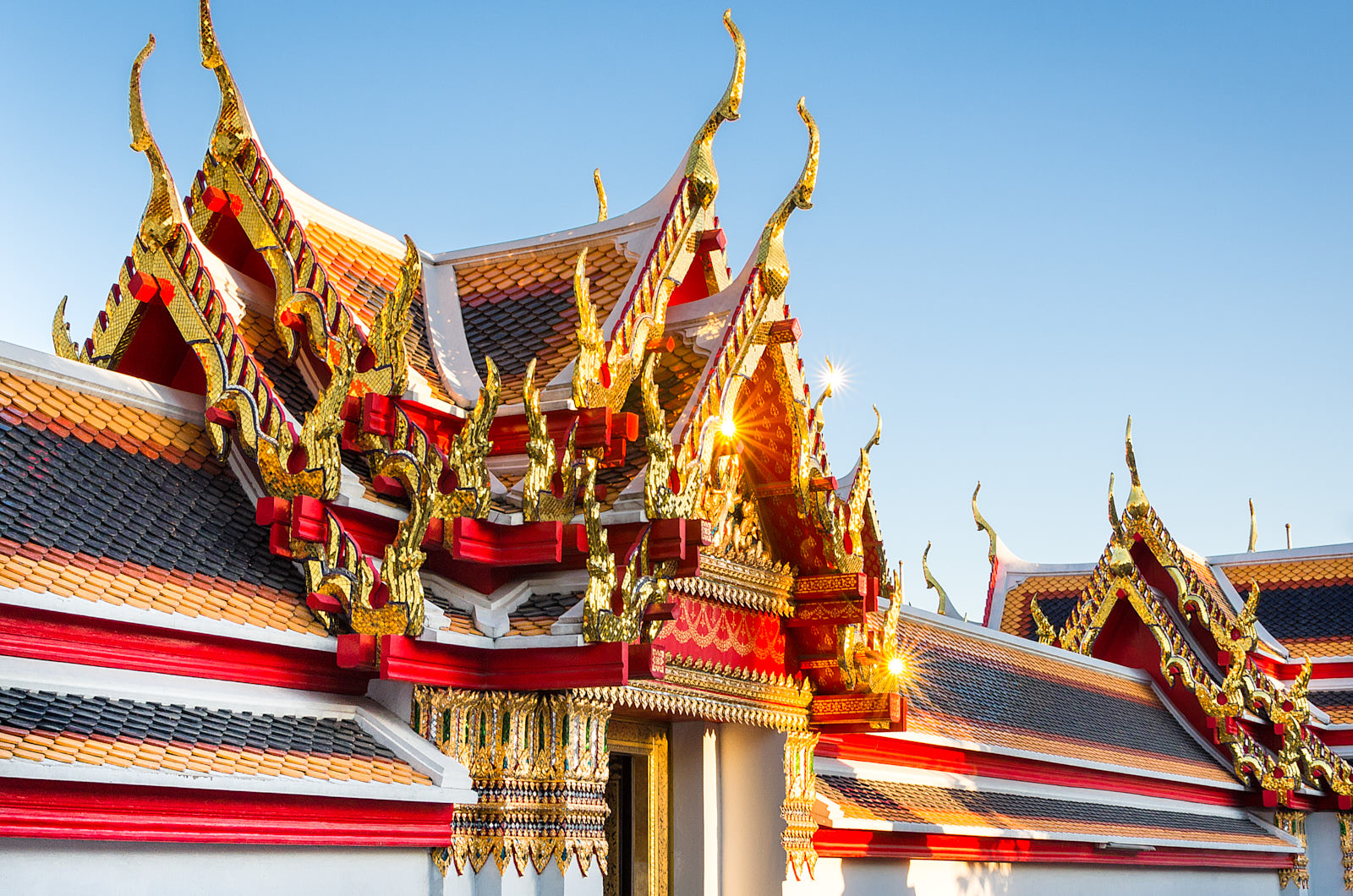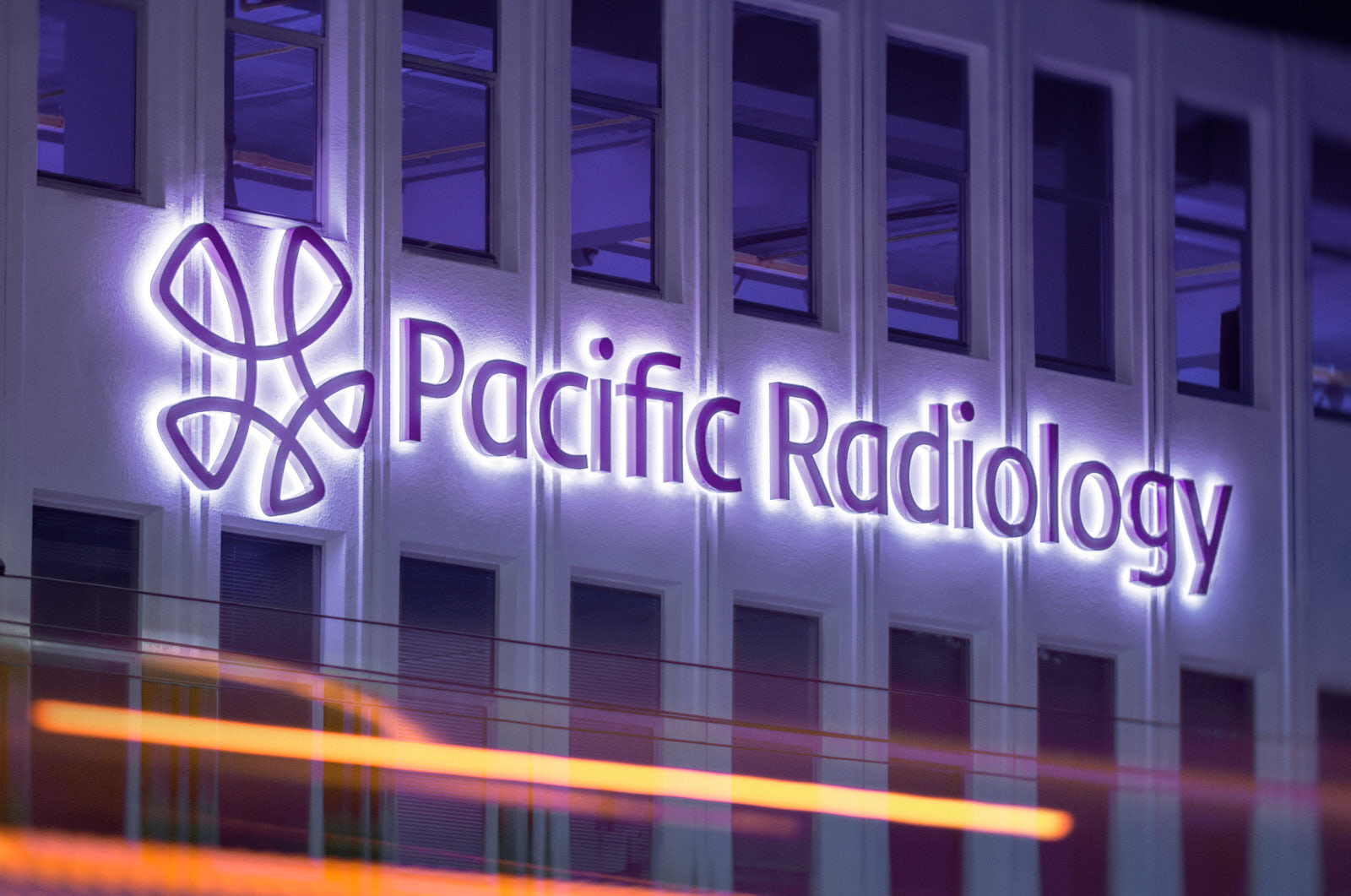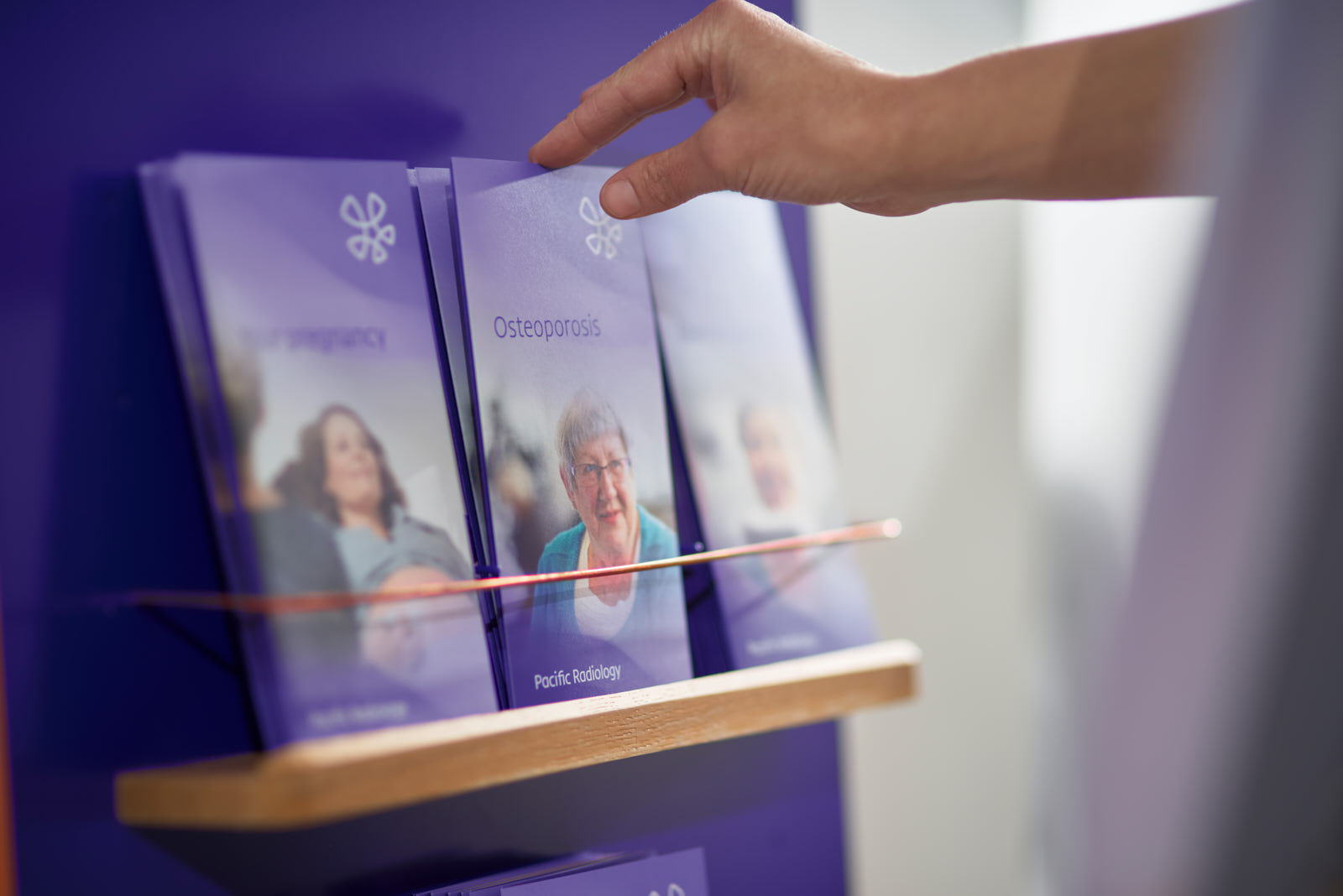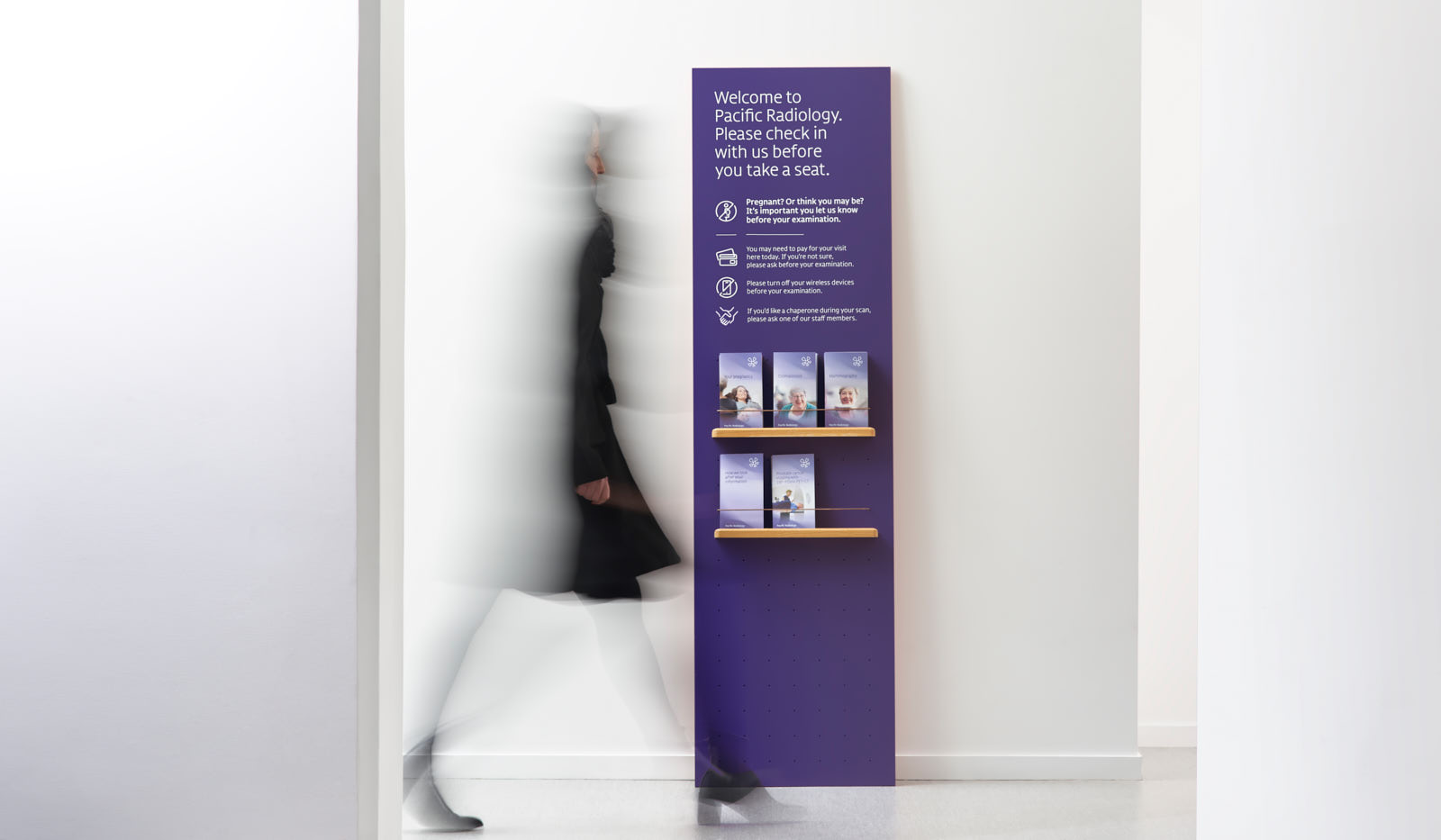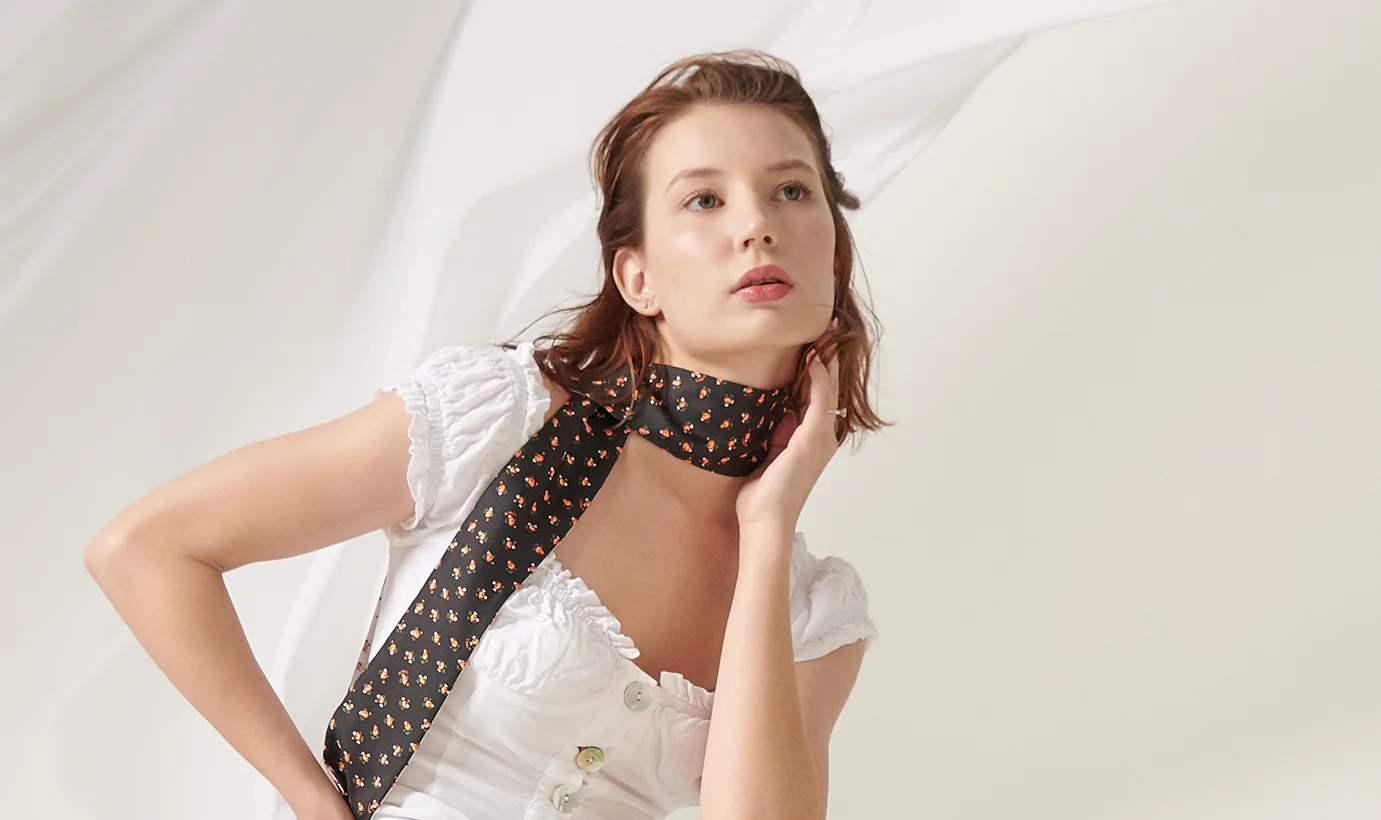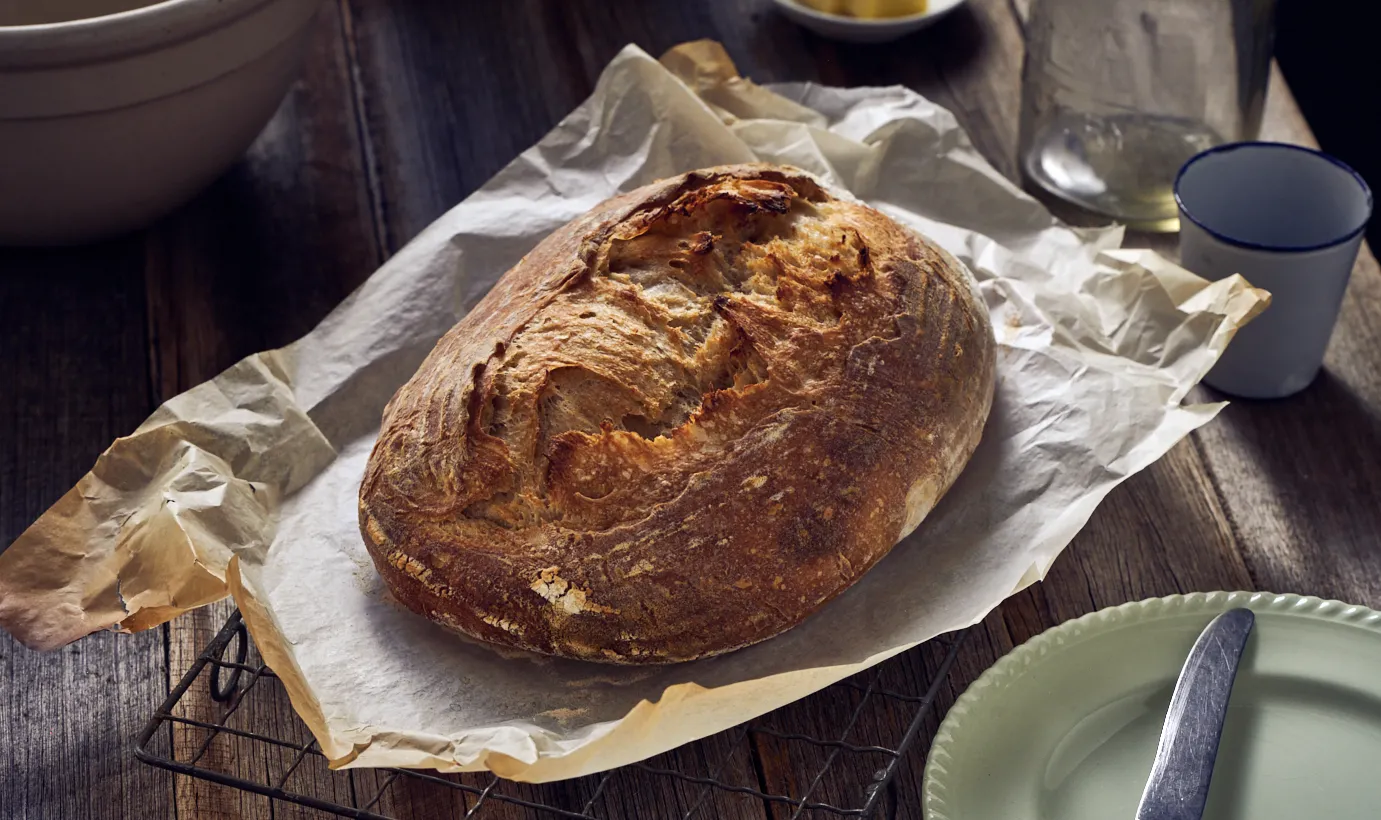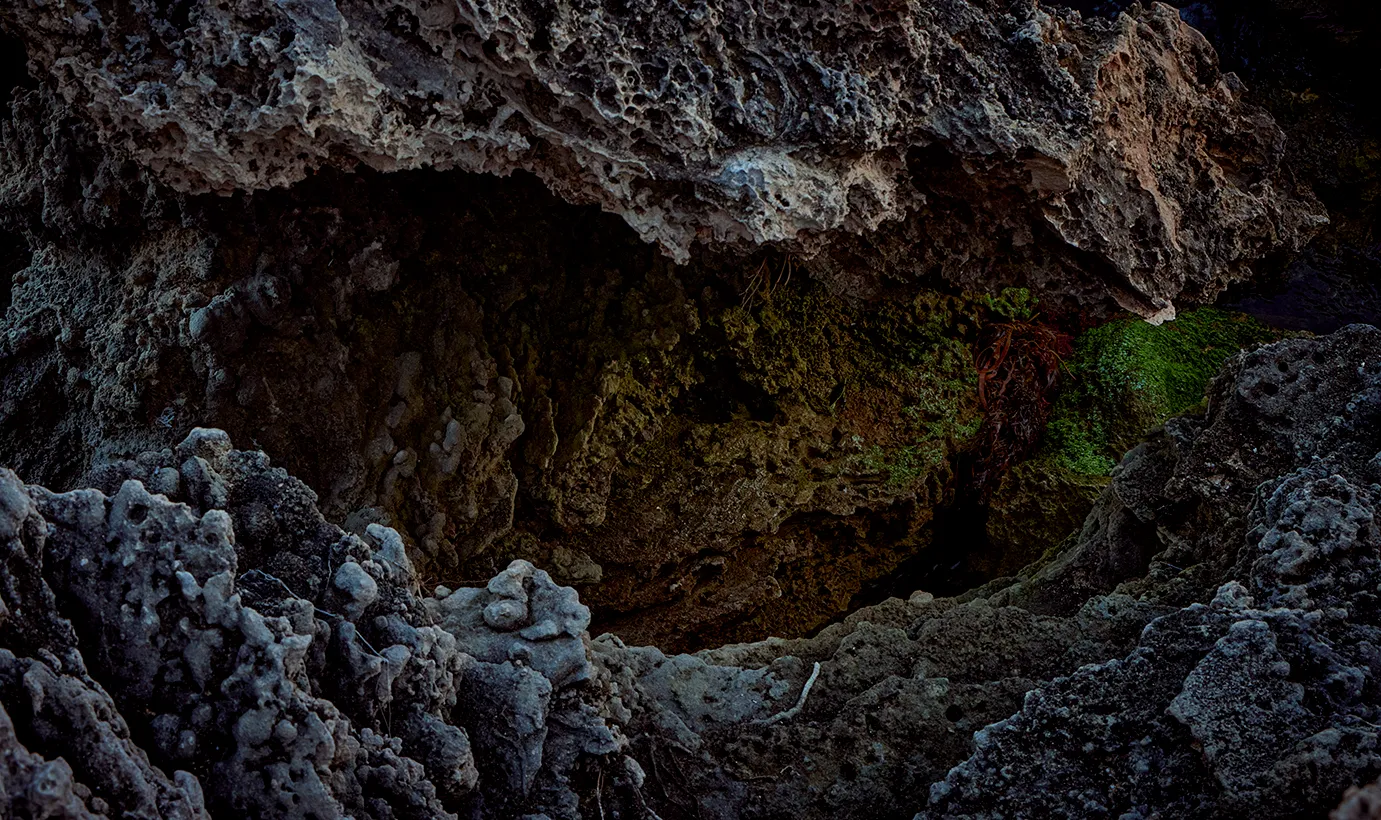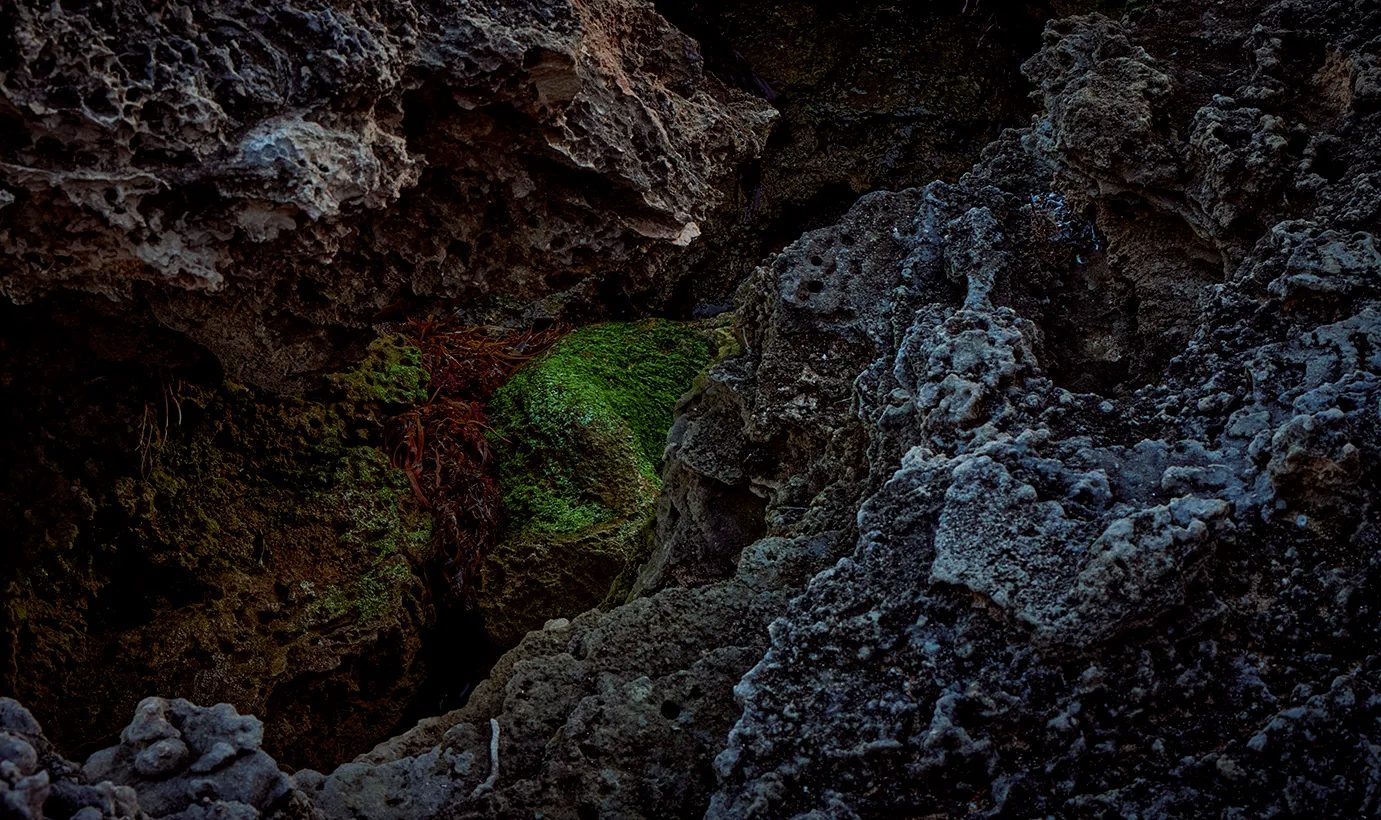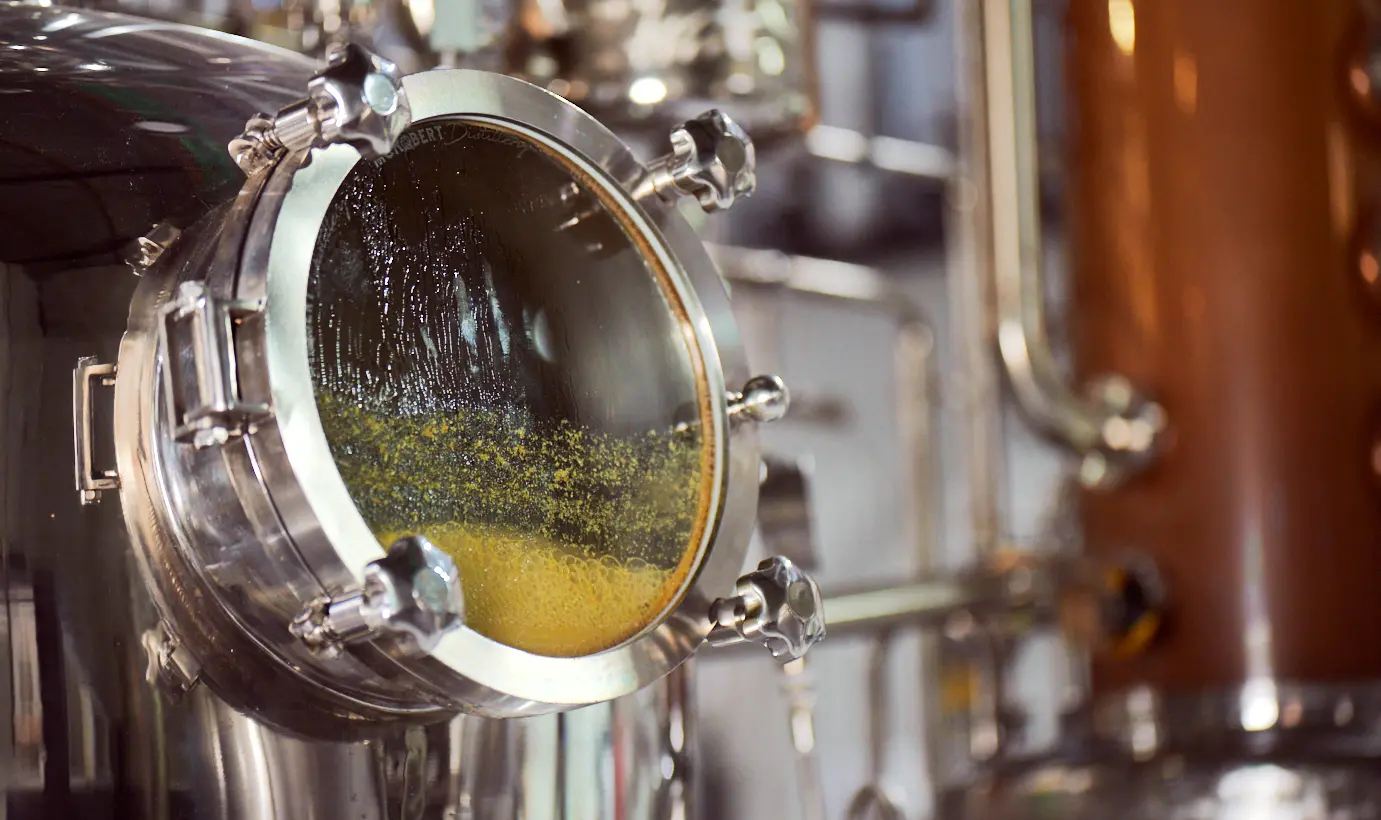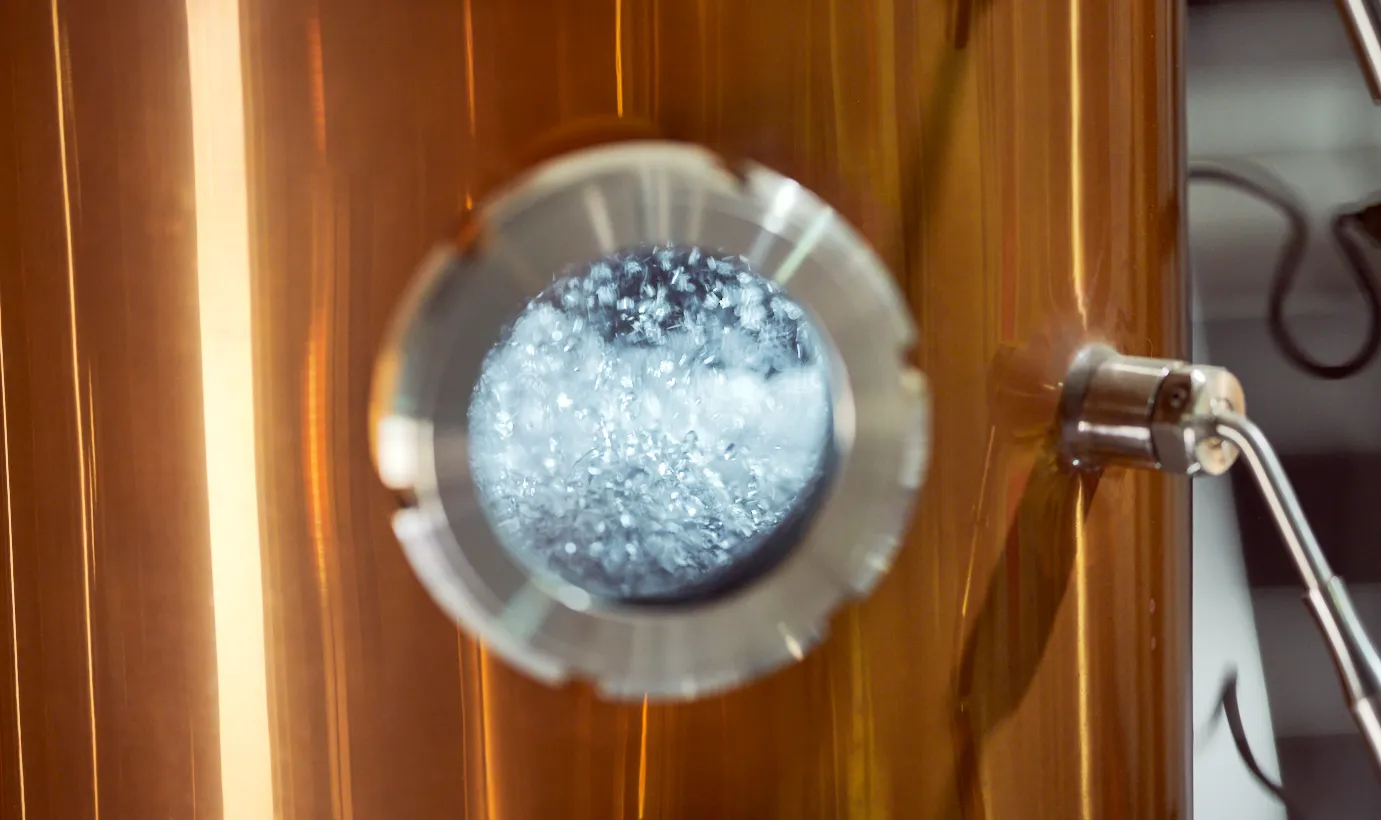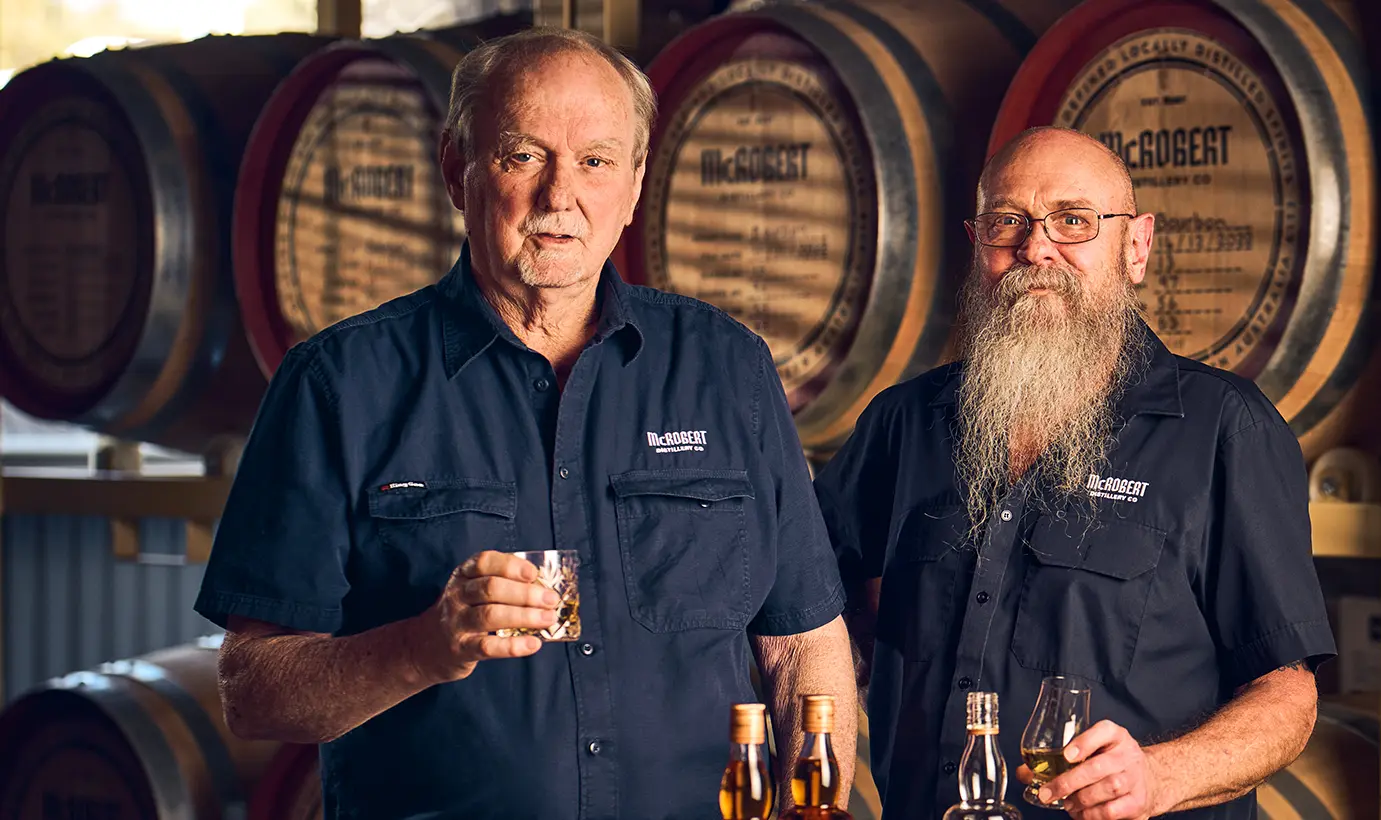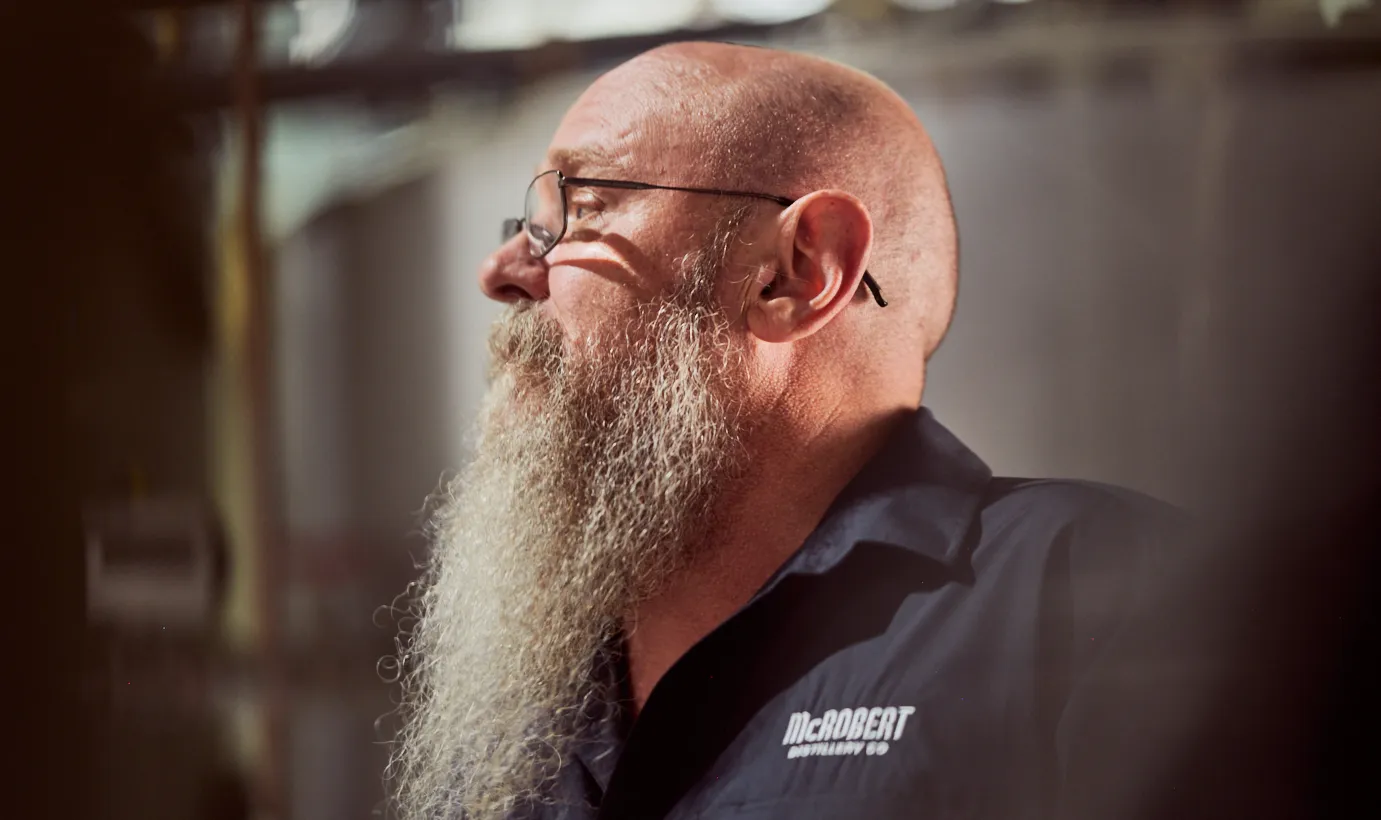 With a background in communications, design and advertising, we know all about creating powerful communications and commercial imagery thats on brief and budget. Advertising and design agencies can rest easy, knowing that we'll create images, designed to meet their specific style needs and requirements, while business owners and marketers, can lean on us to formalise an image brief, to meet your strategic communications and commercial needs.
Get in touch here, or call +61 434 376 292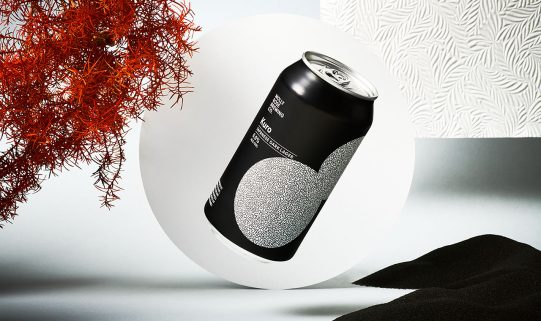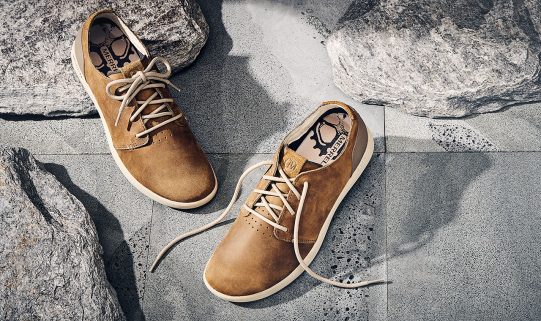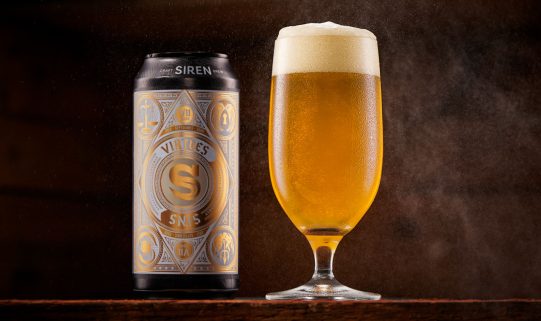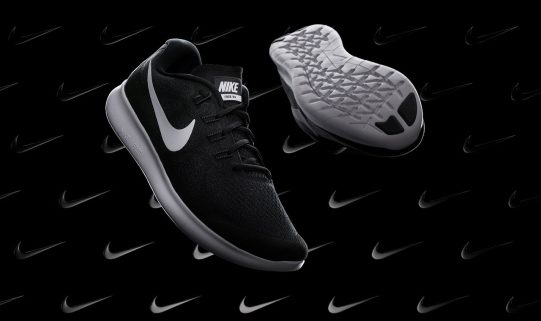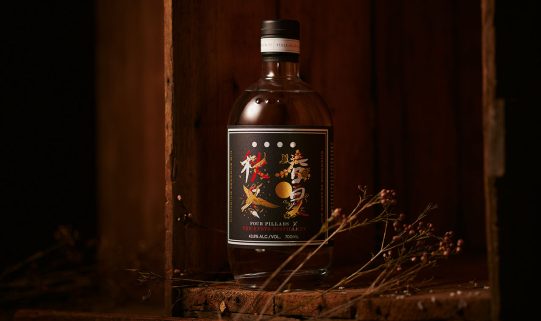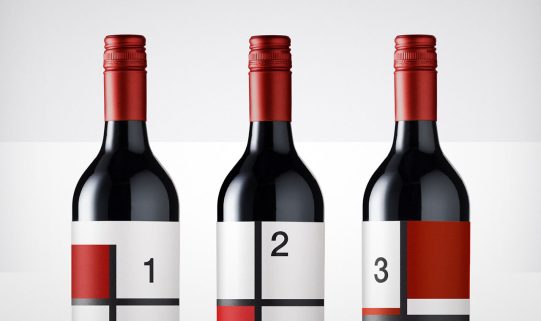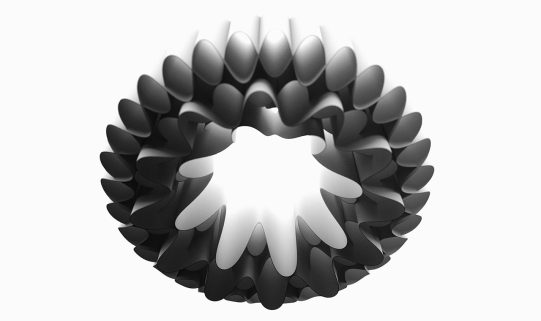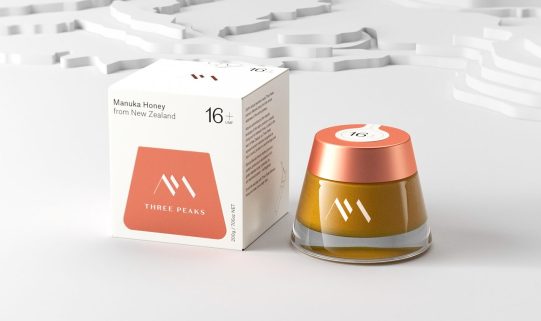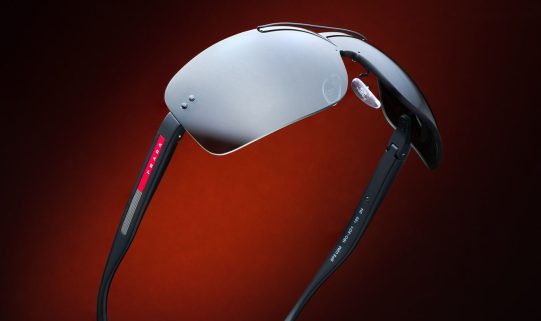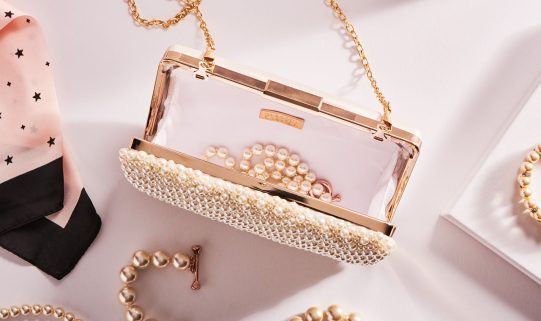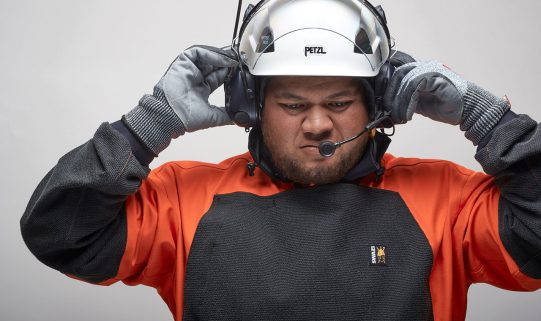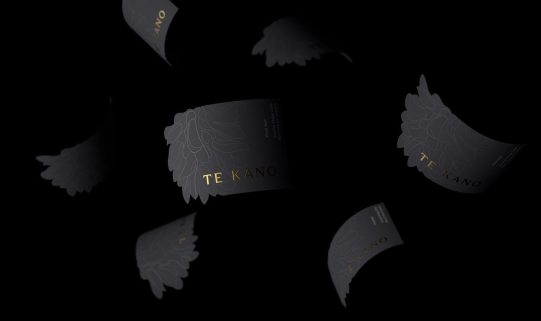 As a bespoke photography service, we tailor our footprint with the aim of delivering amazing value, by being effective, compact and nimble. You'll find us operating from our petite, yet fully equiped studio south of Perth, thats suitable for most project types, and is resourced with a spacious kitchen and make ready area, for food and beverage shoots. If your appetite is for something larger, we can decamp to a rental studio specifically suited to your project needs as required.
When on location we utilise our dedicated location shoot vehicle, complete with roof shooting platform, remote power and plenty of room for our comprehensive photo, video and drone location kit, and specifically equipped for those overnight on-site shoots to enable capture during the best light of the day.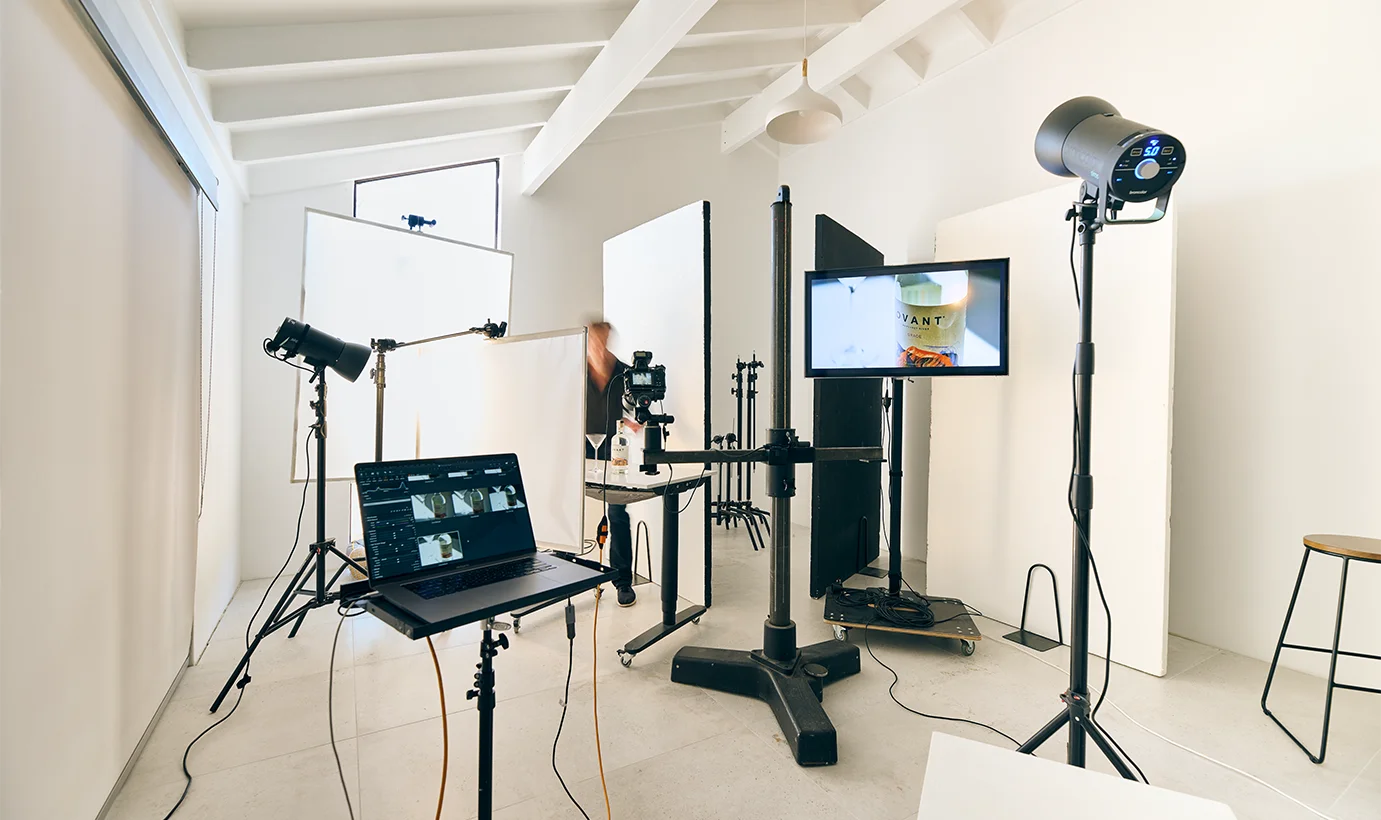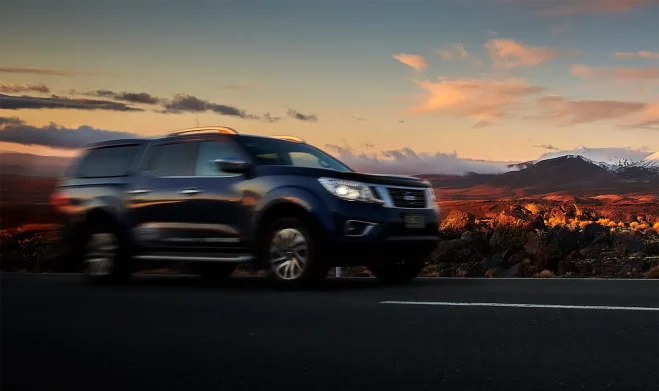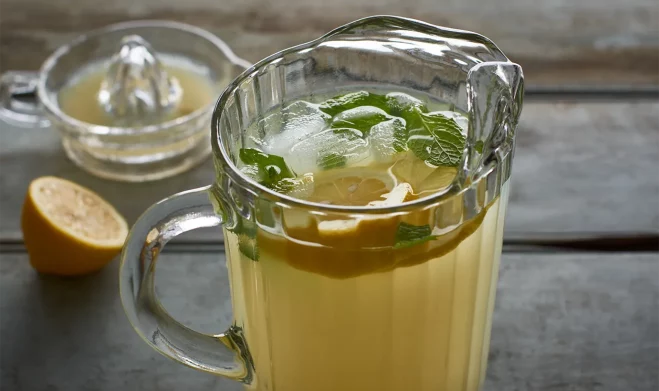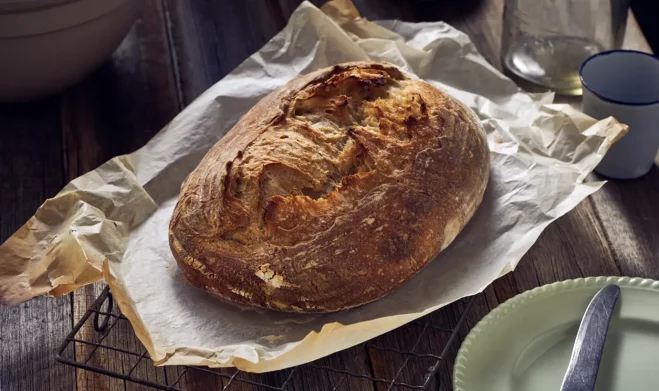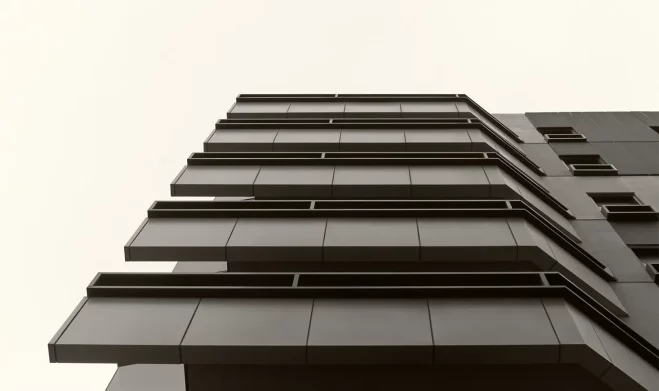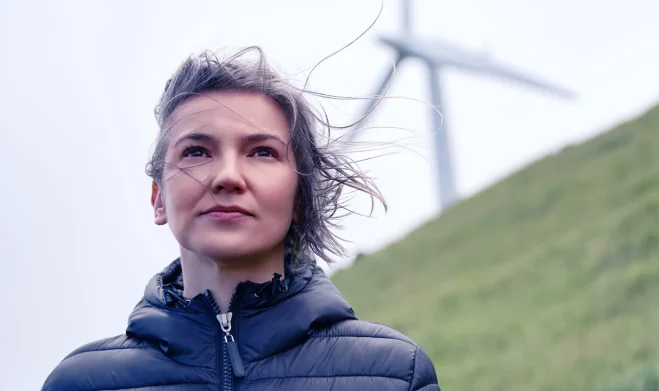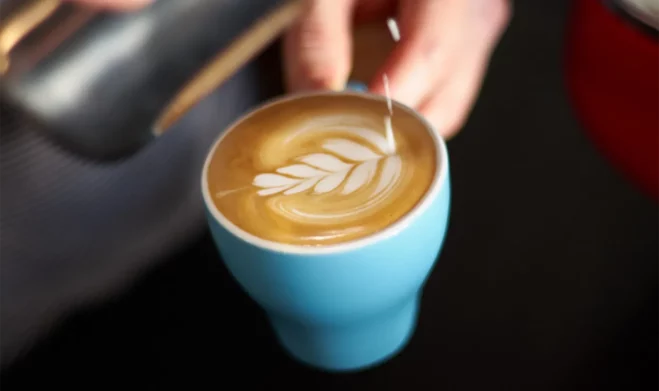 We respectfully acknowledge the Traditional Custodians of Country throughout Australia and their connections to land, sea and community. We pay our respect to their Elders past and present and extend that respect to all Aboriginal and Torres Strait Islander peoples today.